The Besoylom of Lviv, Ukraine—the old Jewish cemetery—was one of that city's Jewish treasures.  First mentioned in 1414, its earliest grave dated to 1348, and the burial ground came to contain an estimated 30,000 graves by the time of its closure in 1855.  Its area comprised approximately ten acres, bounded by contemporary Rappaporta, Kleparivska, Brovarna and Bazarna Streets.  Among its tombs were those of many eminent figures, such that the Polish-Jewish historian Majer Bałaban termed it a "Jewish Pantheon."  Beginning in 1914, Bałaban was responsible for overseeing a major restoration, excavation and study project of the Besoylom.  As part of this work, he hired Marek (Mordechai) Münz, one of the city's leading professional photographers, to document the cemetery's headstones.  
The cemetery remained under the administration of the Jewish community until 1942, and was briefly used to bury Jewish victims of the German occupation.  After the Germans annihilated the Jewish community, they began systematically to destroy the cemetery.  In 1947, the Soviets continued that destruction, using the ancient headstones to pave streets and reinforce walls across the city.  A sprawling market was established on top of the cemetery, known in Soviet times as the "Central" market, and today as the "Krakivsky" market.  Centuries of human remains still lie below the market. 
Today, Bałaban's research continues to be studied, but Münz's photographs have fallen into obscurity, deposited in the city's Ethnographic Museum and all but impossible to access.  Local knowledge of the site's history is scant and often contradictory, even concerning basic facts like the cemetery's physical boundaries.  There is no on-site public information about the history of the site, or the community it served for six hundred years (save for temporary panels that the Center for Urban History has occasionally erected, in connection with its seasonal programming).  In 2010, the city sponsored an international competition to create a public memorial at the Besoylom, and a winning design was chosen—but nothing was built.  In 2014, a small memorial appeared behind the former Jewish hospital dedicated to several famous rabbis buried in the cemetery, with names only in Hebrew—a marker not meant for local people.
This photowork is a puzzle and a plaint and a complaint—all of these, and more.  It joins photographs I made in the Krakivsky Market between 2014-2019 and reproductions of Münz's rare pictures from a century ago.  The dialectic between the images represents a search for a contemplative space between mutilated history and everyday reality. 


Jason Francisco, 2022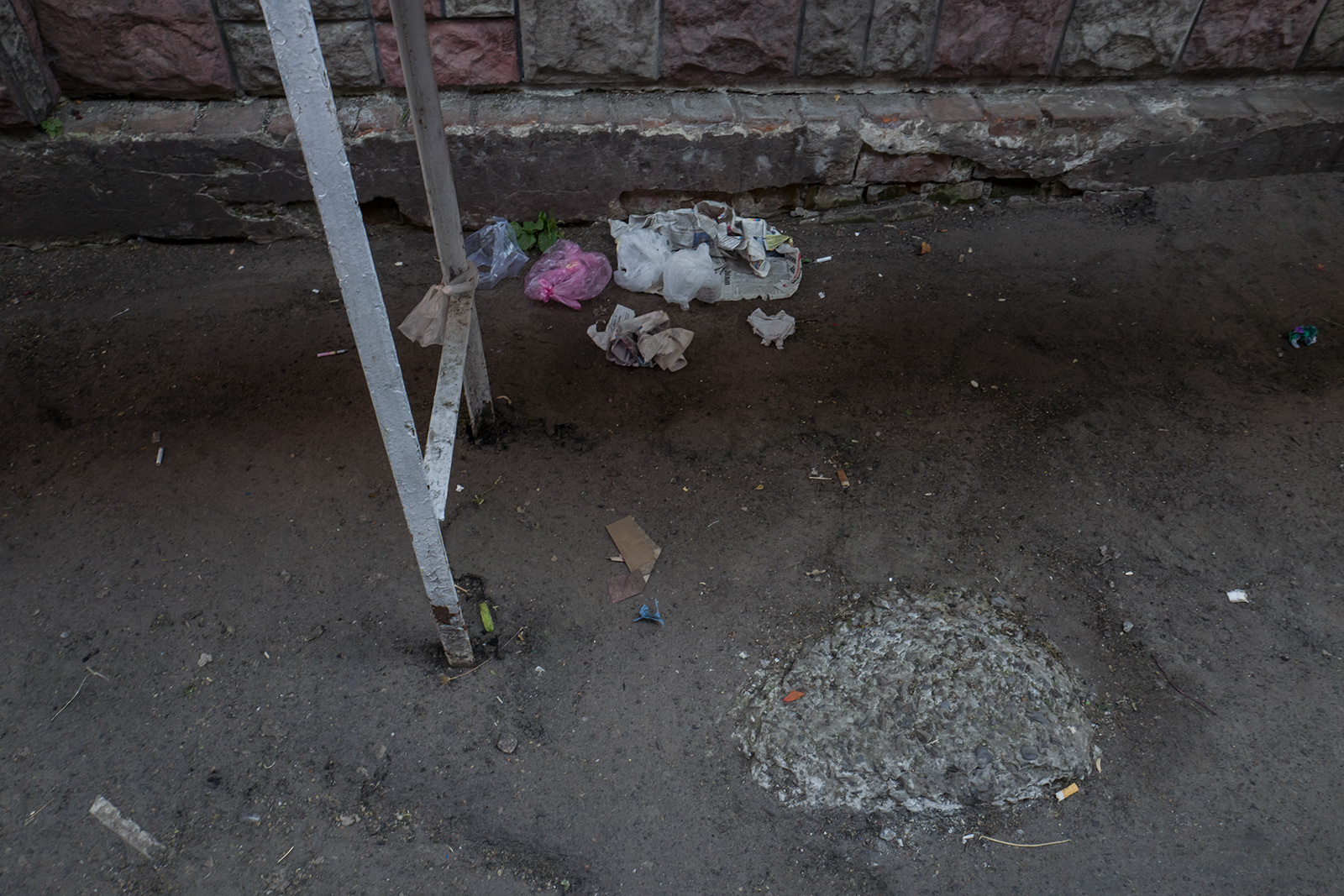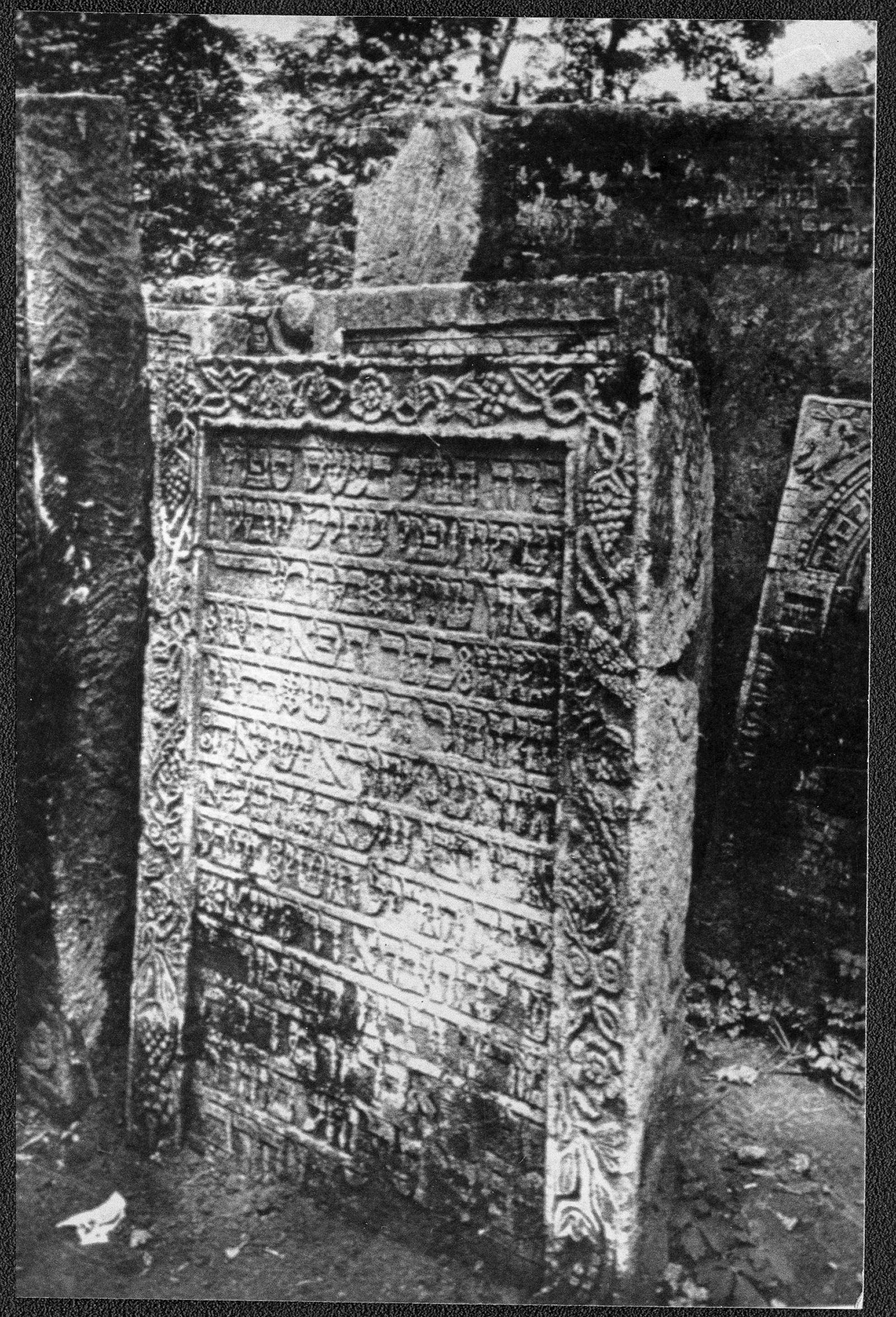 This map shows the footprint of Lviv's old Jewish Cemetery, in existence from the mid-fourteenth to the mid-twentieth centuries, as superimposed on a contemporary satellite photograph. 

With thanks to Asya Fruman and Sergey Kravtsov for their assistance and crucial support of this work.