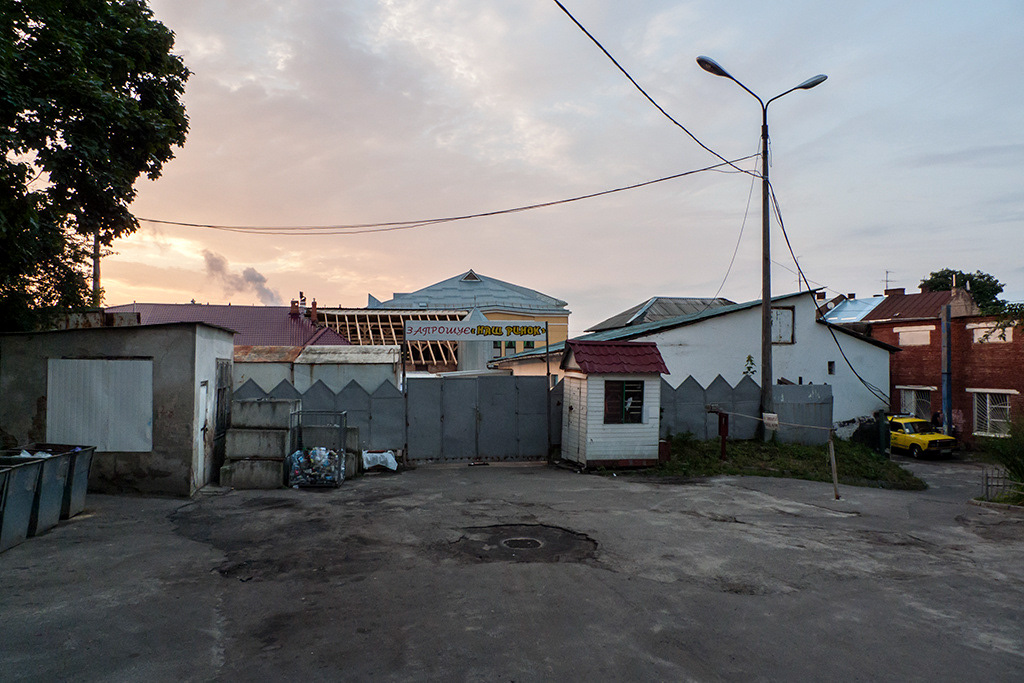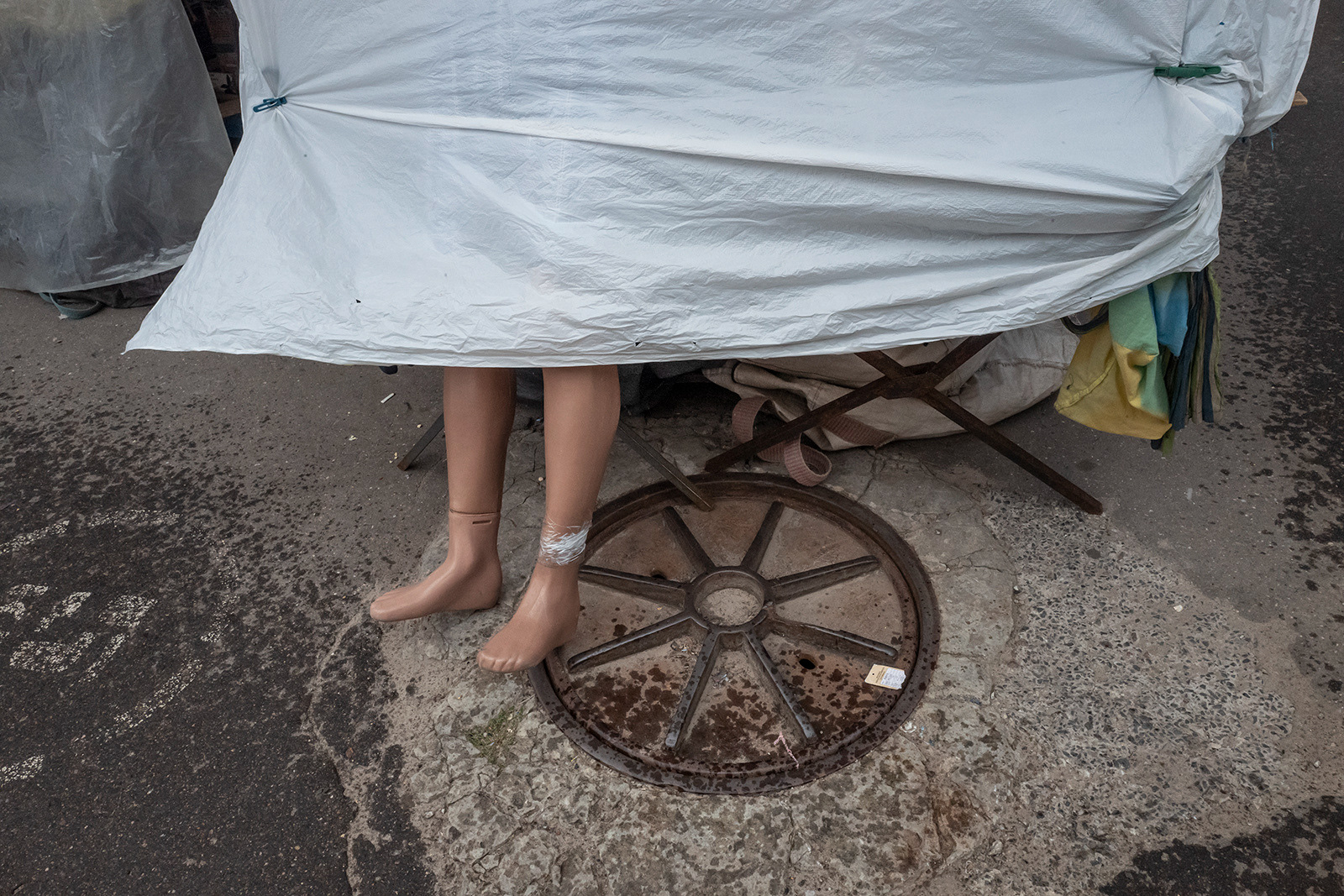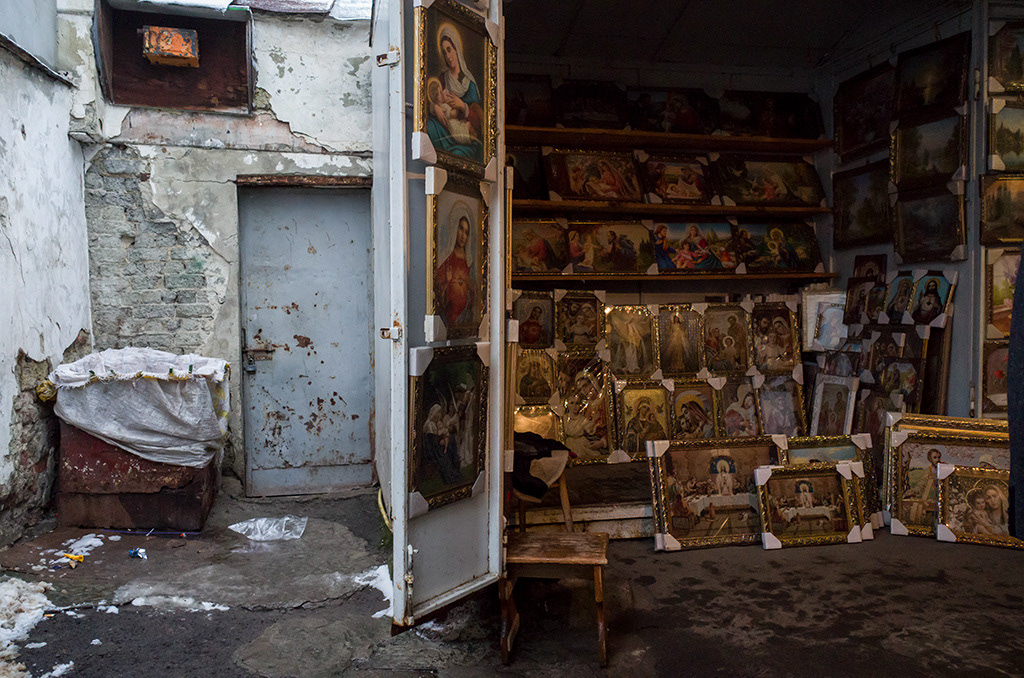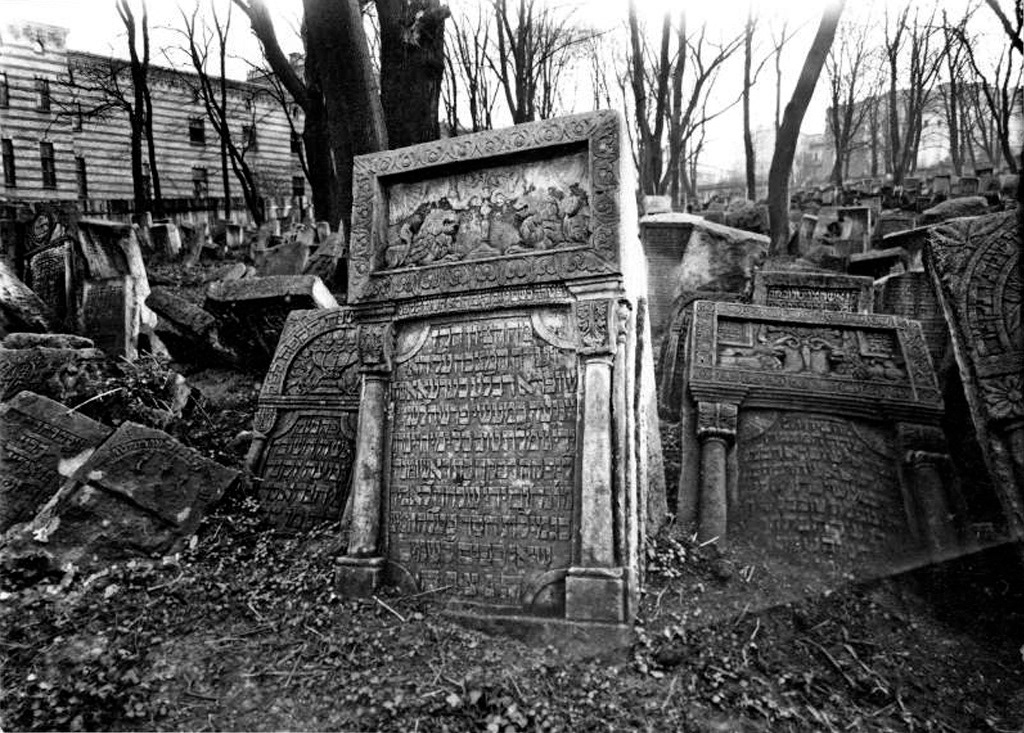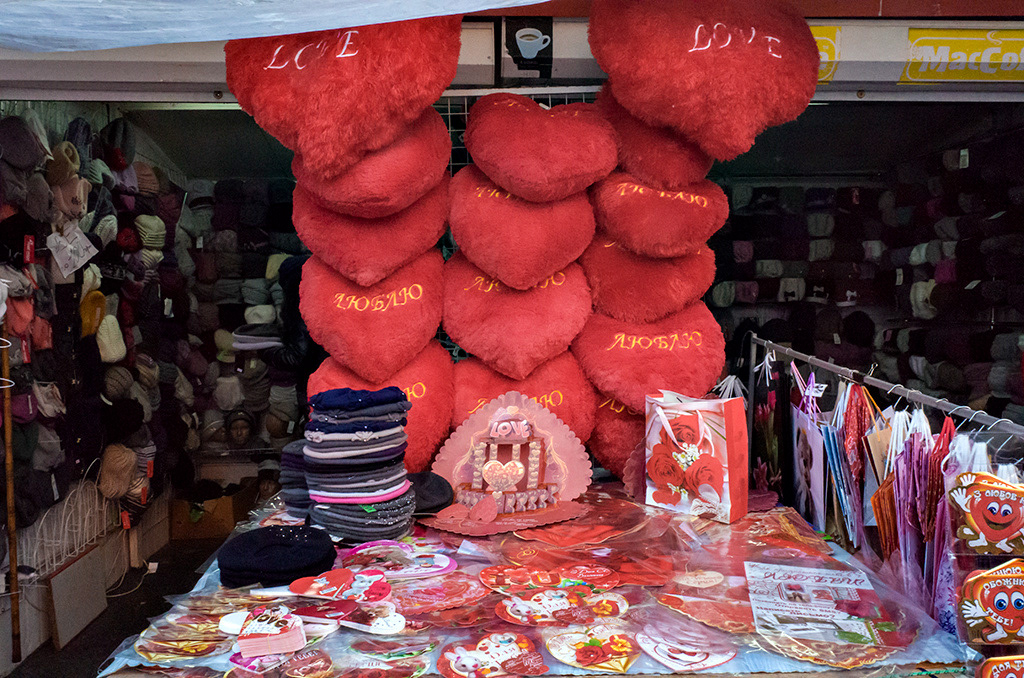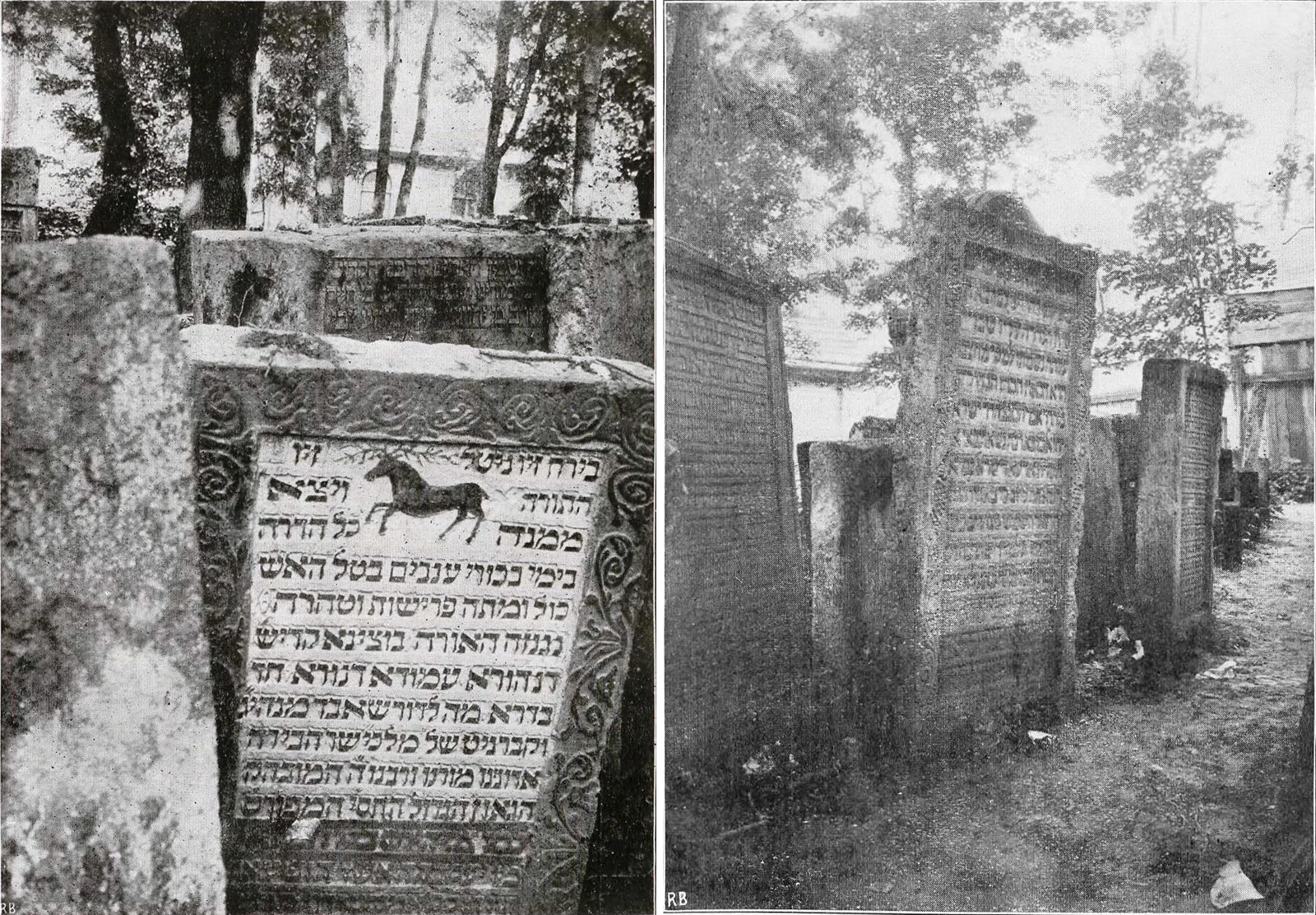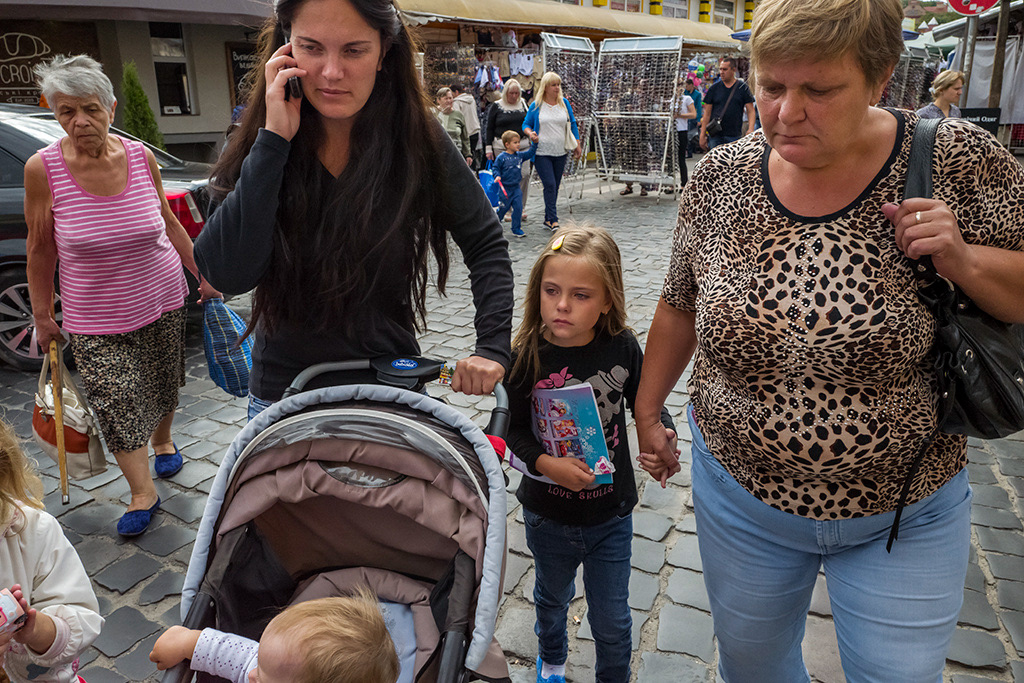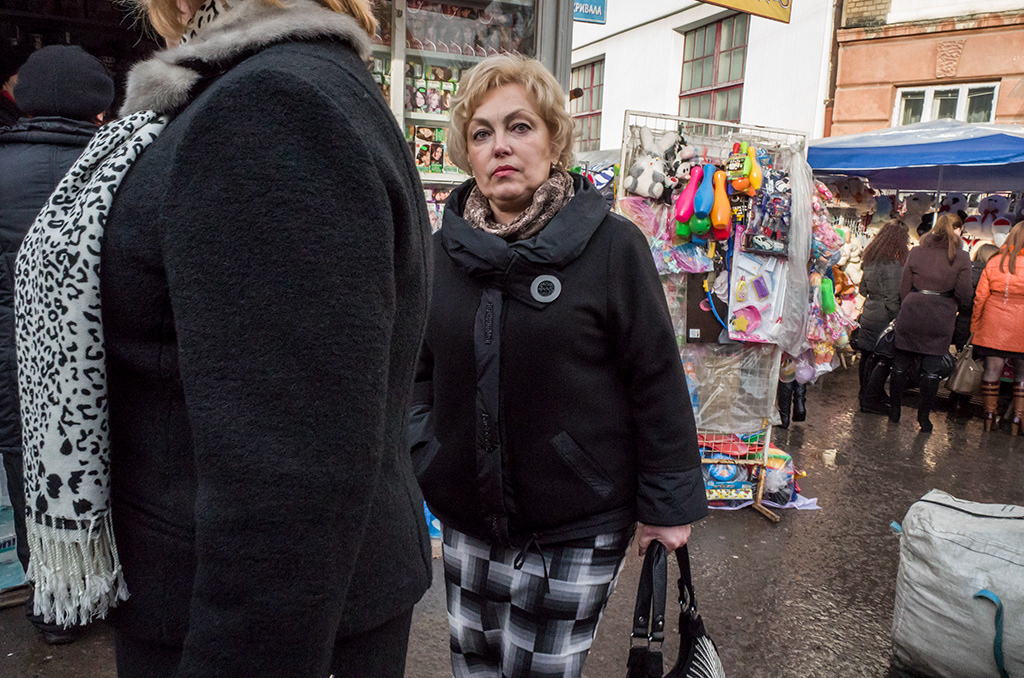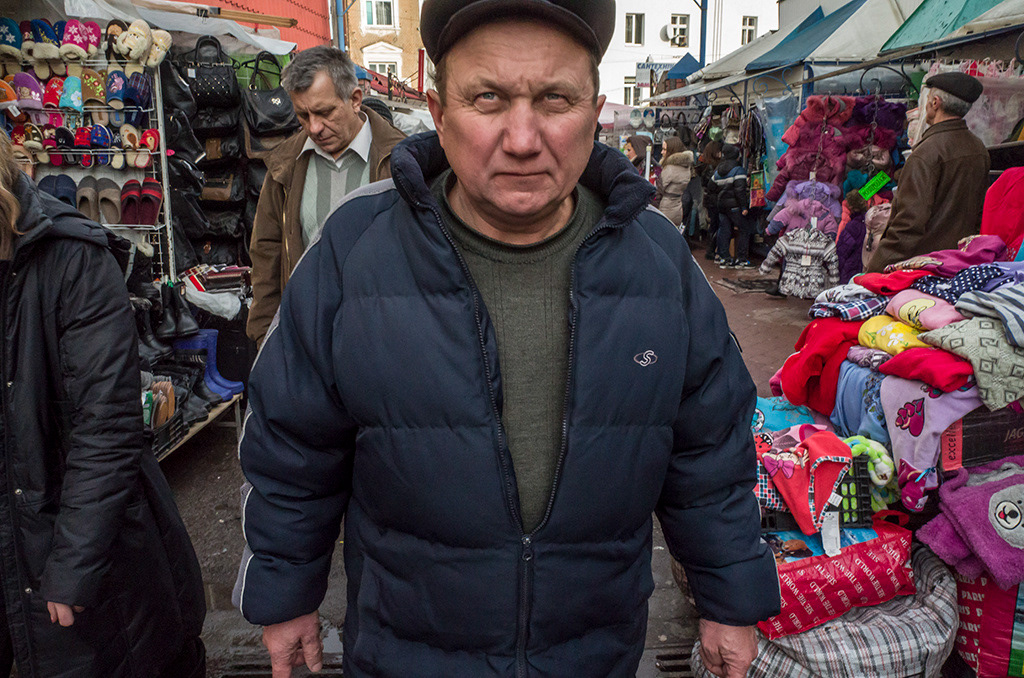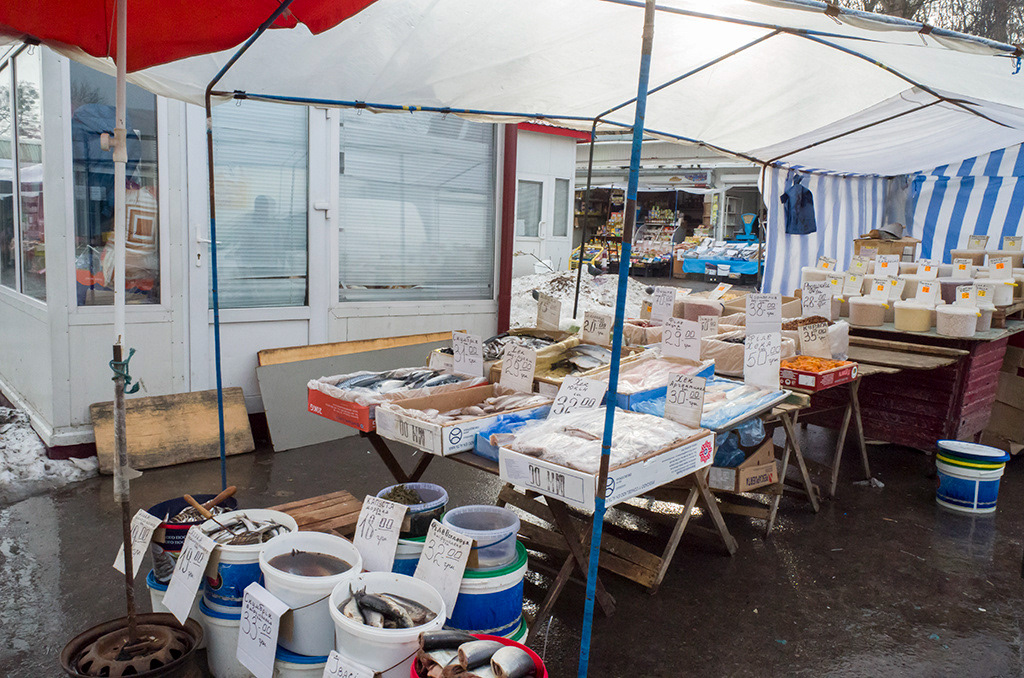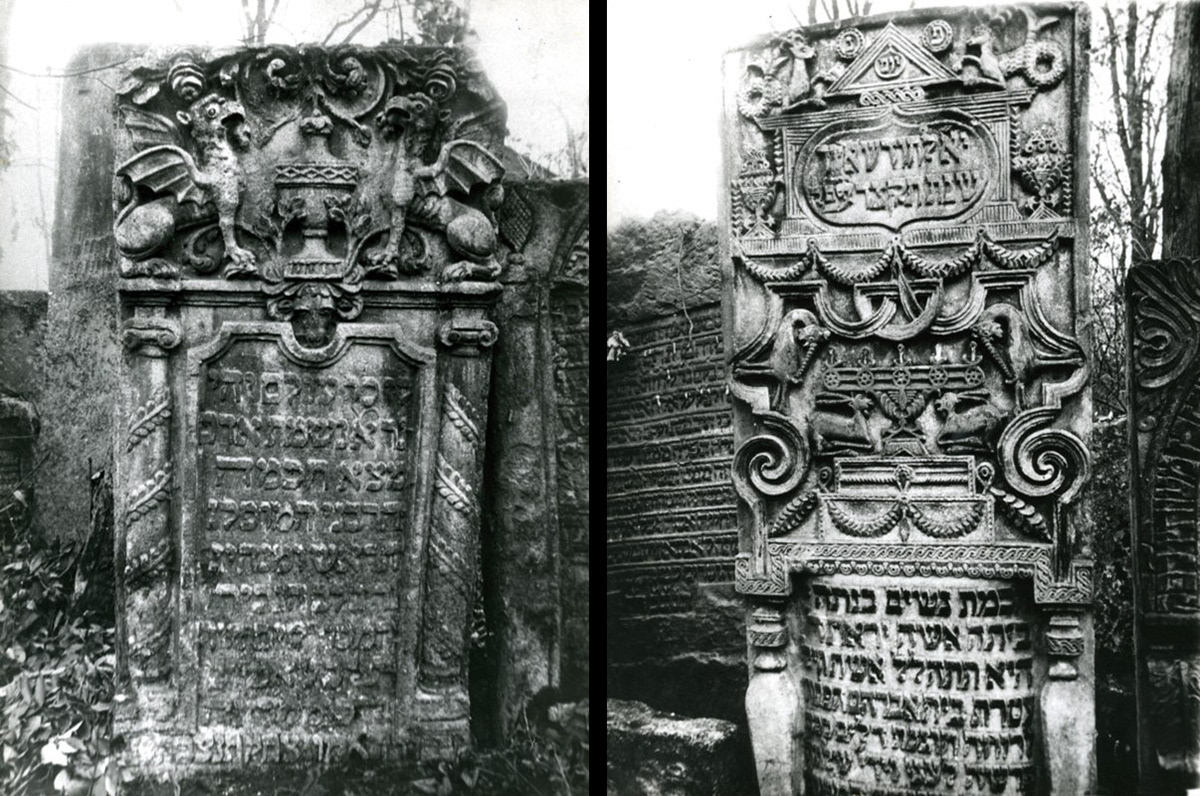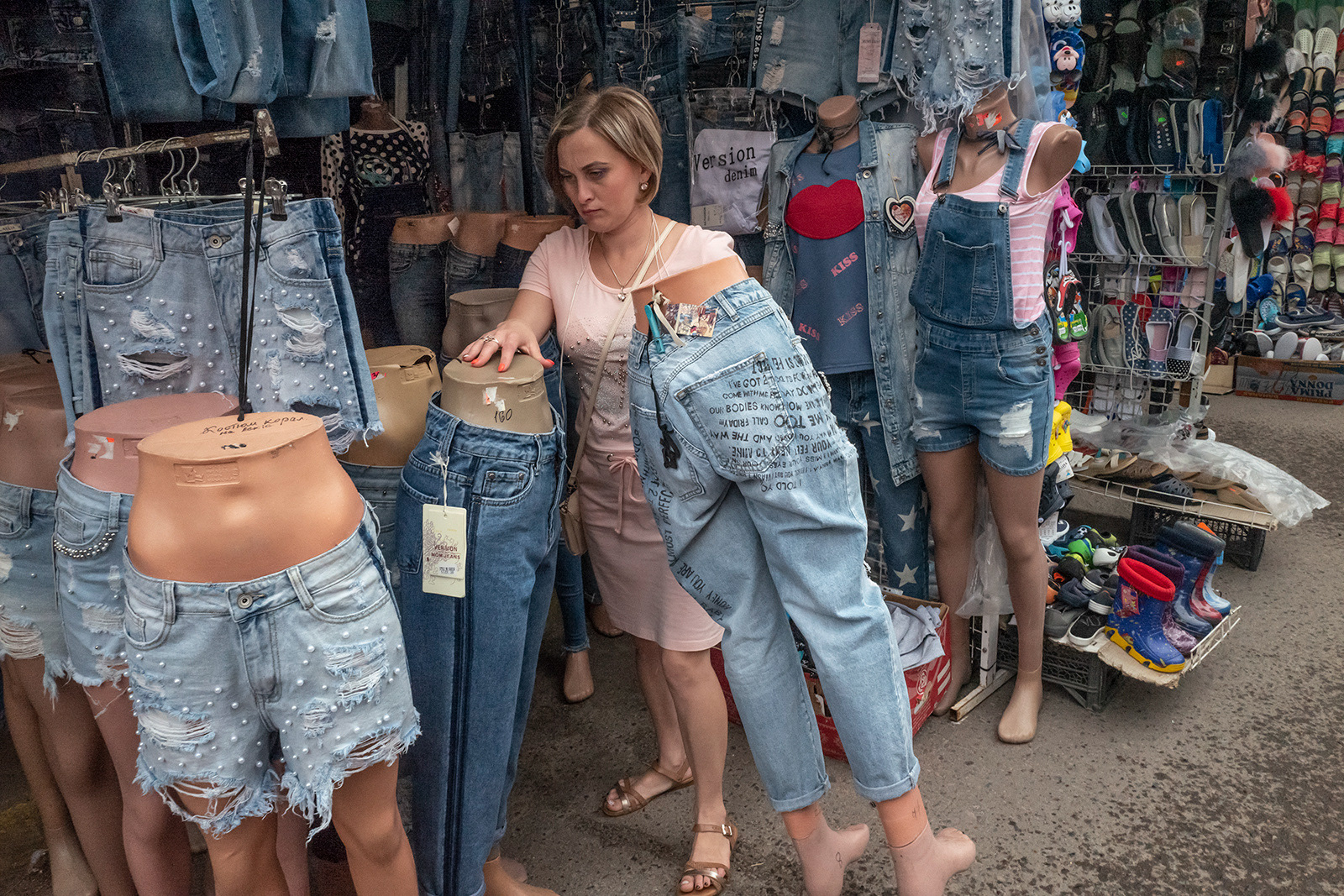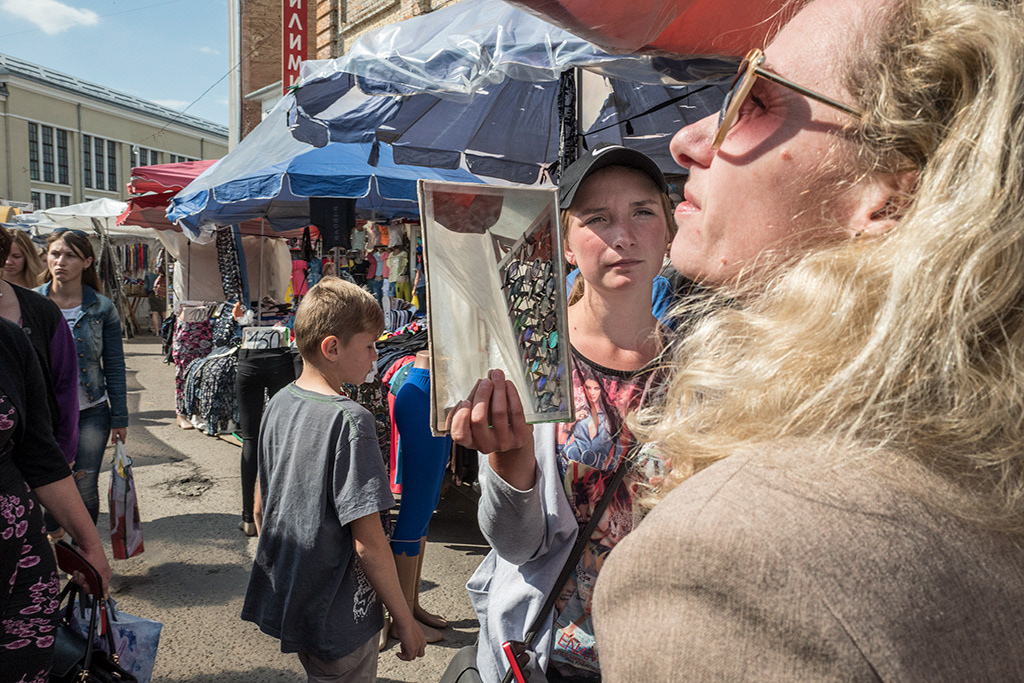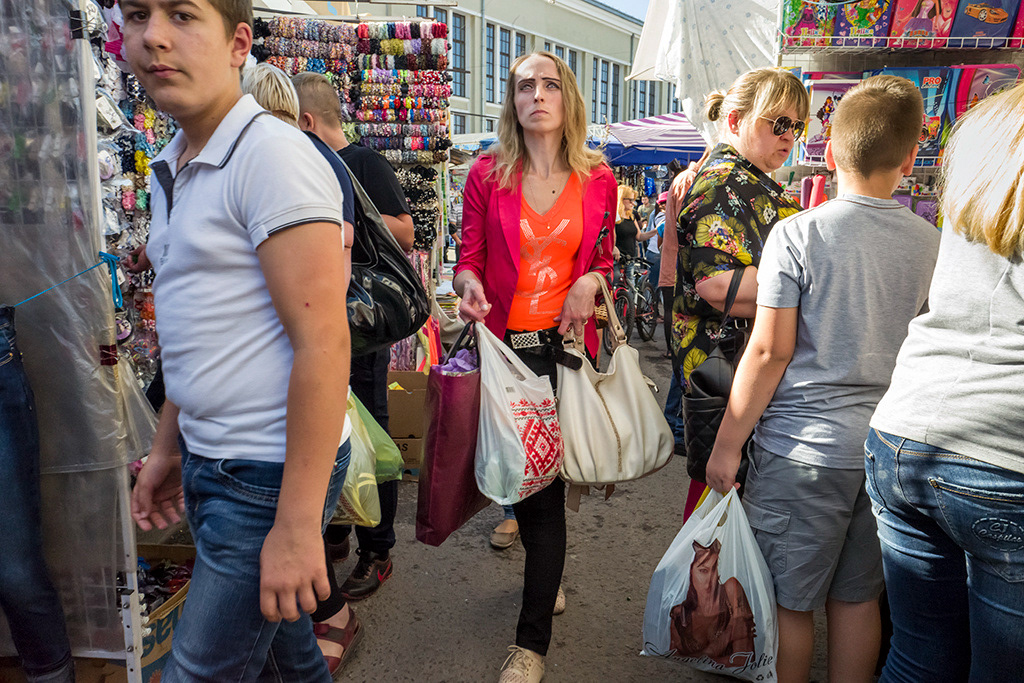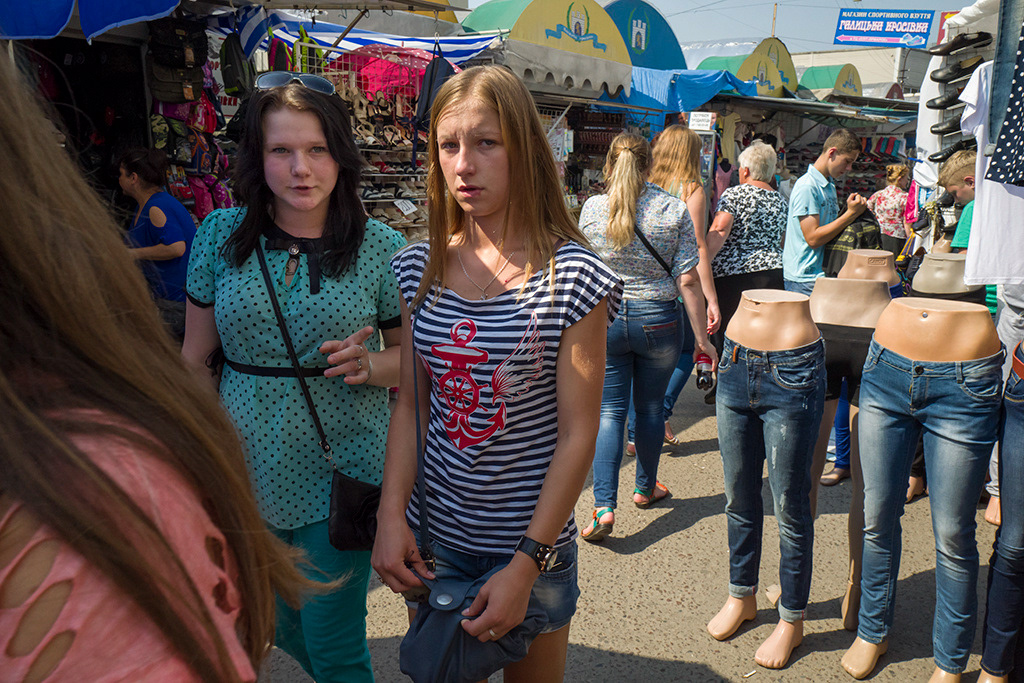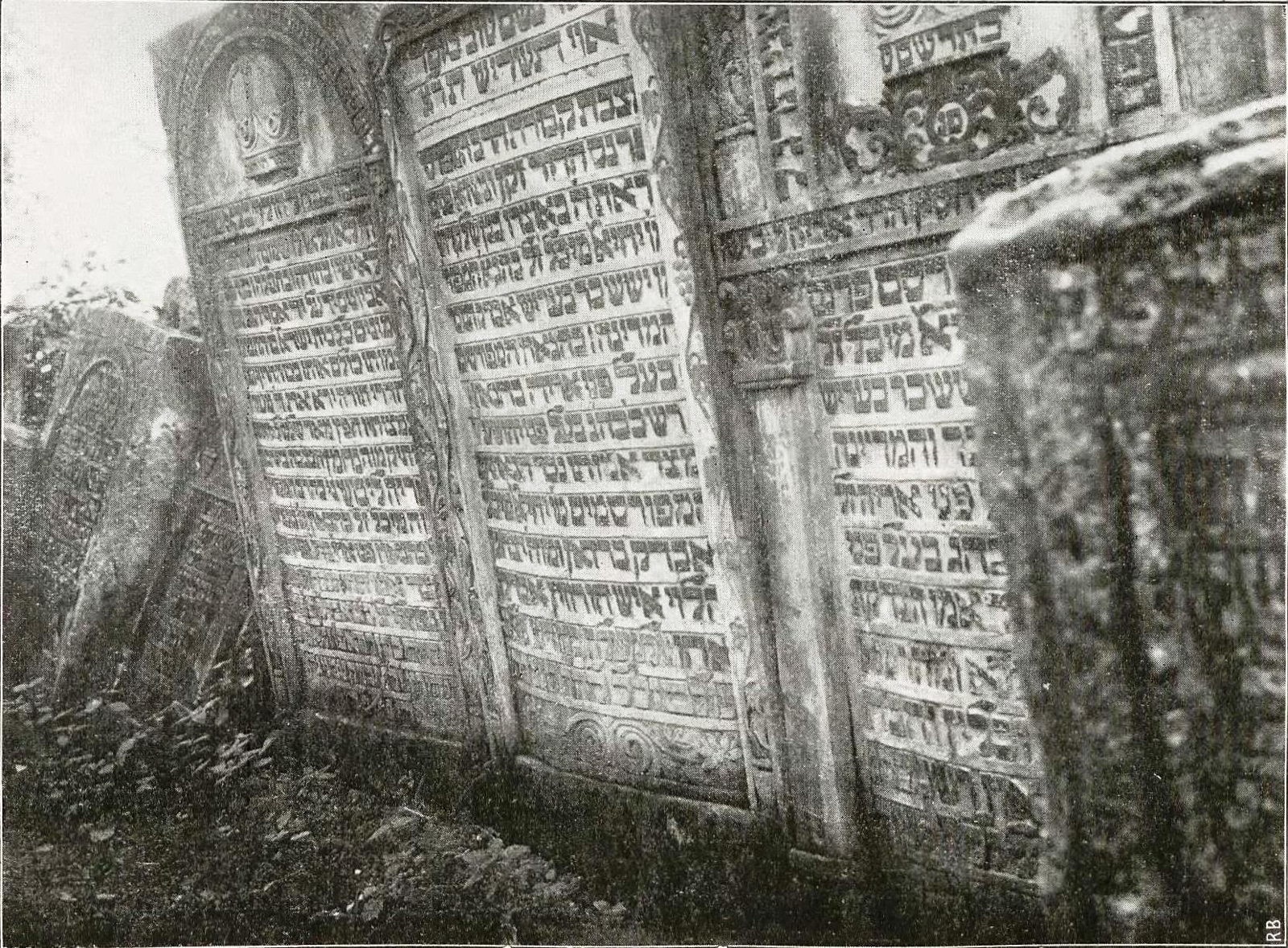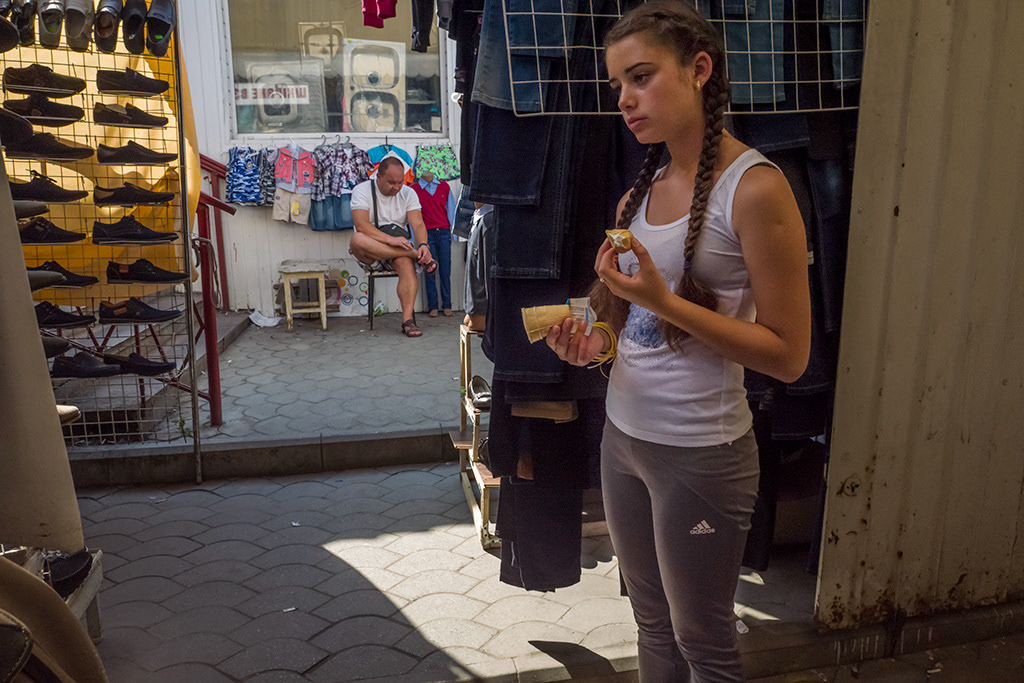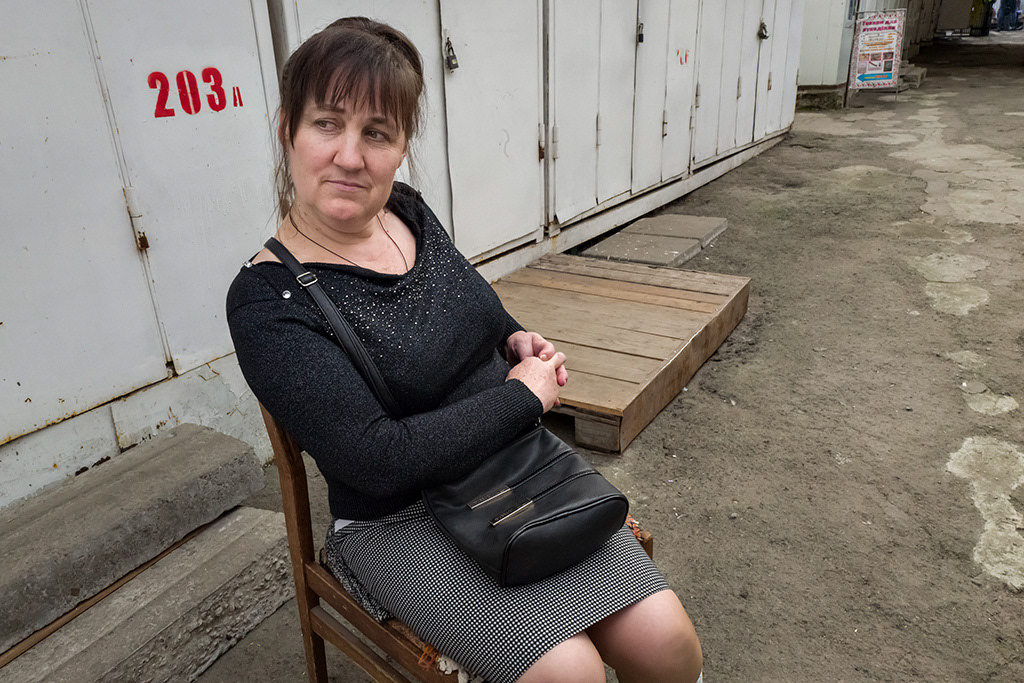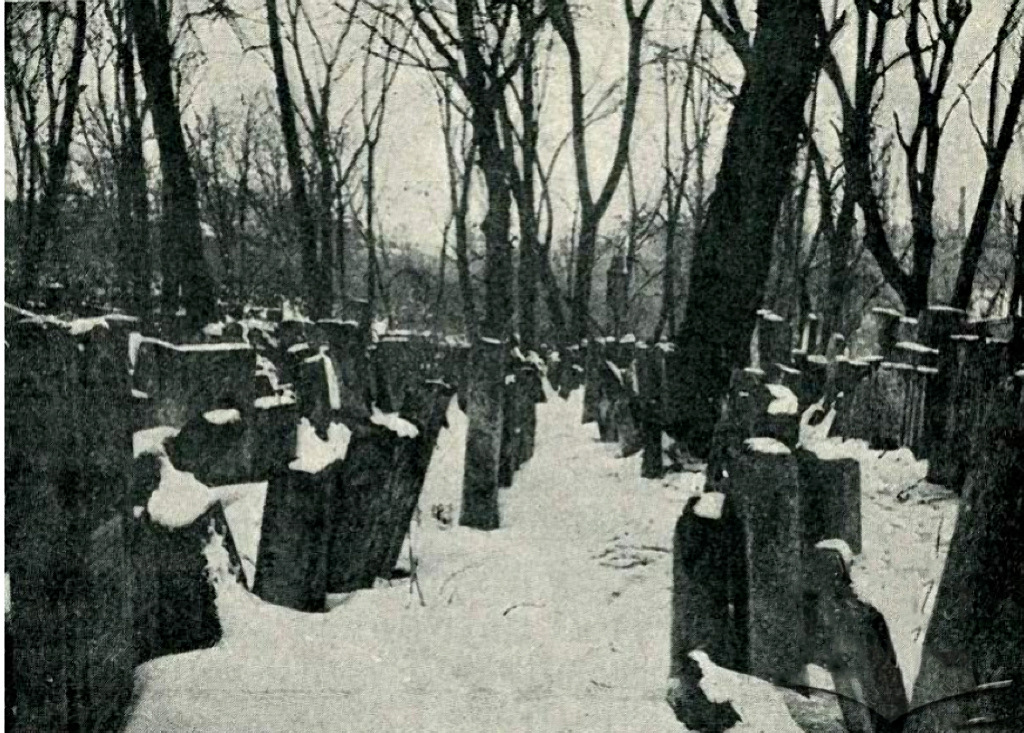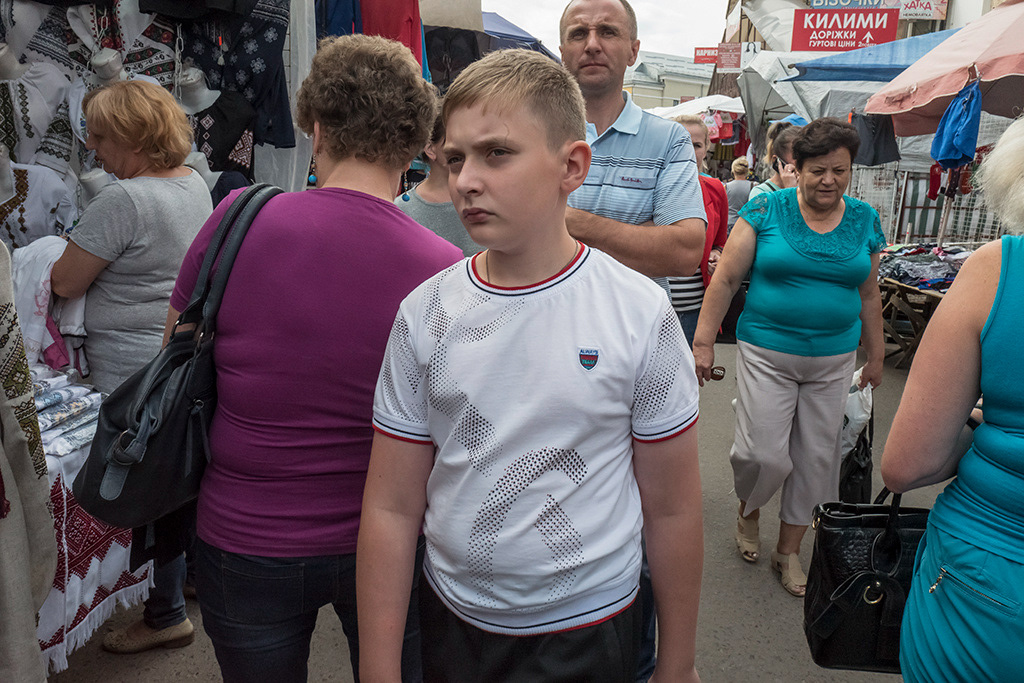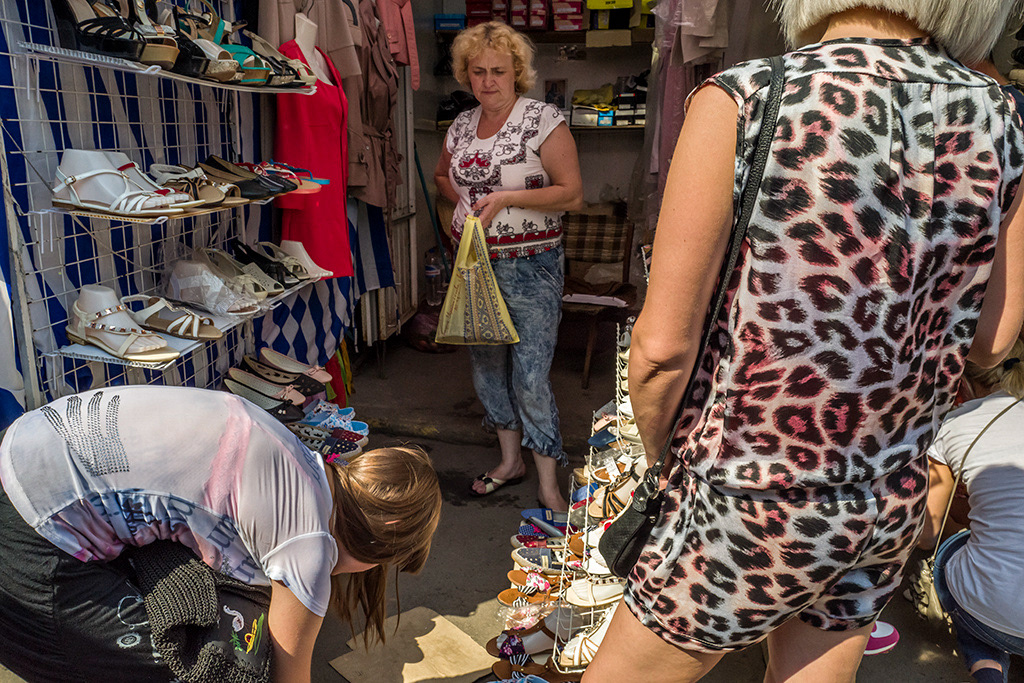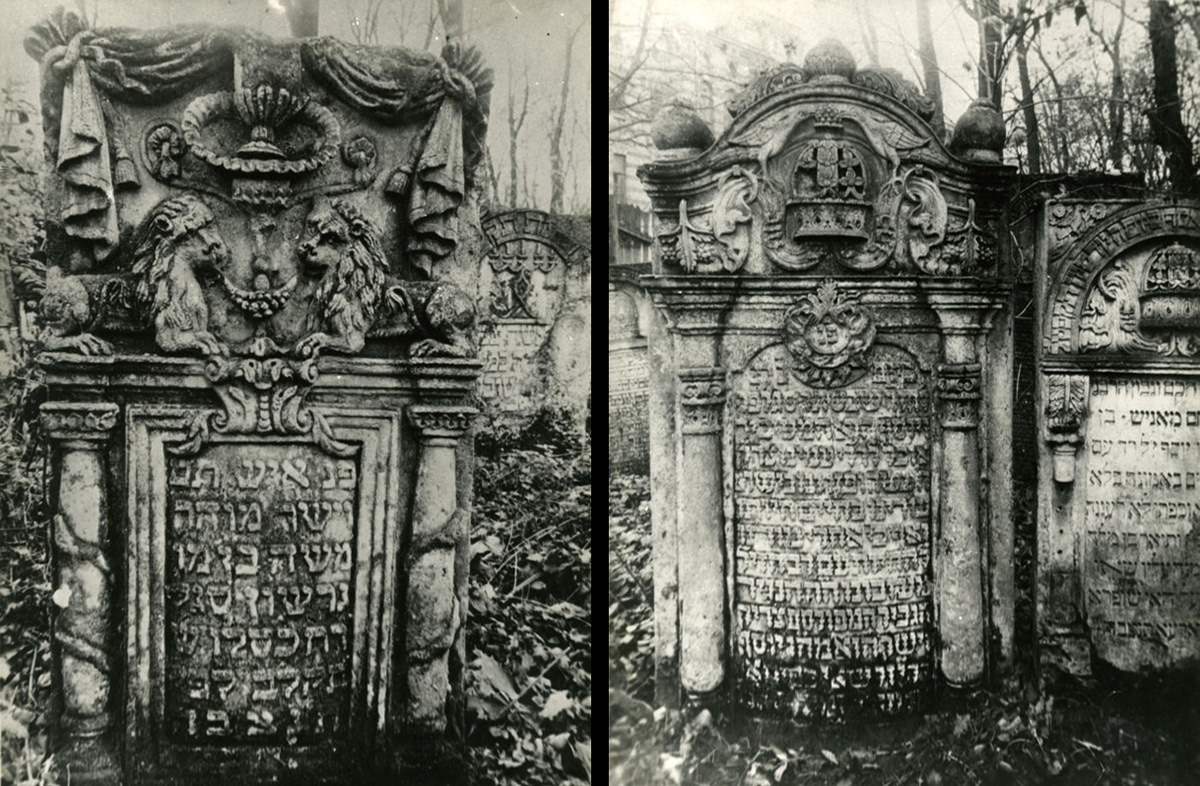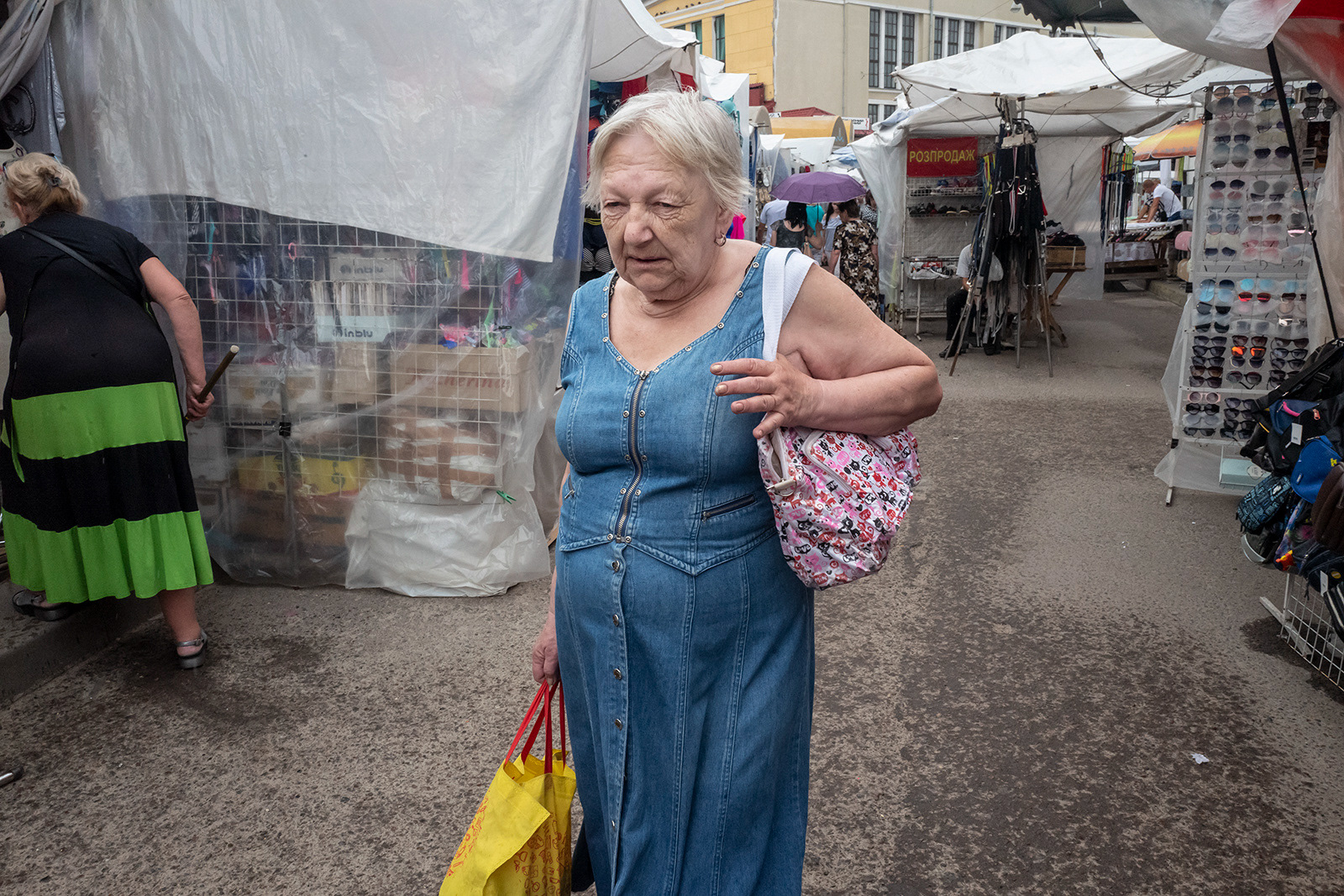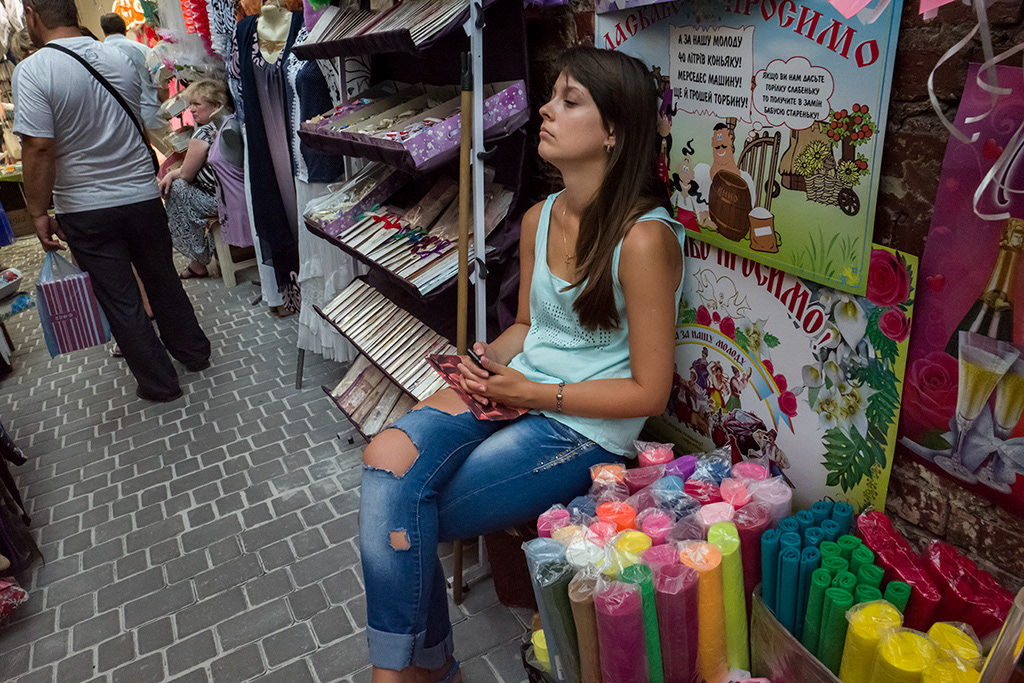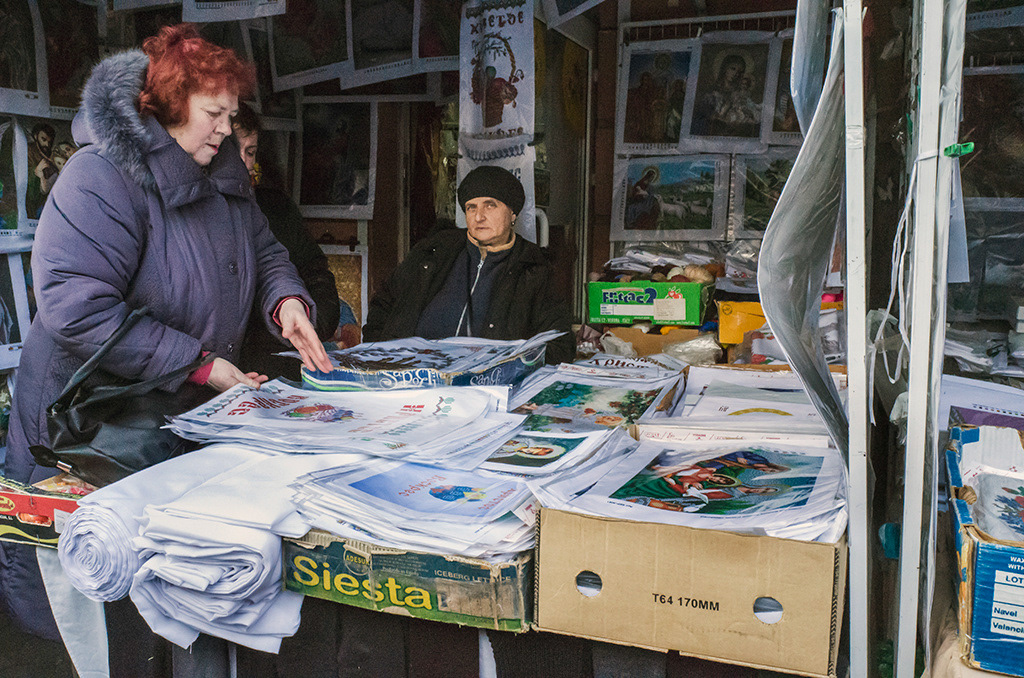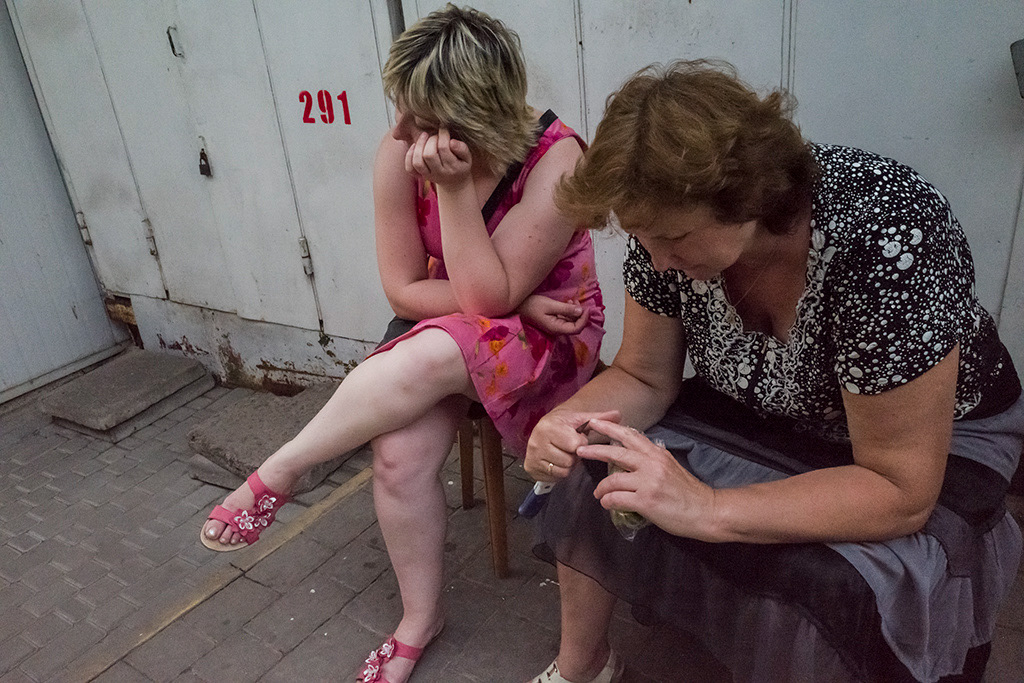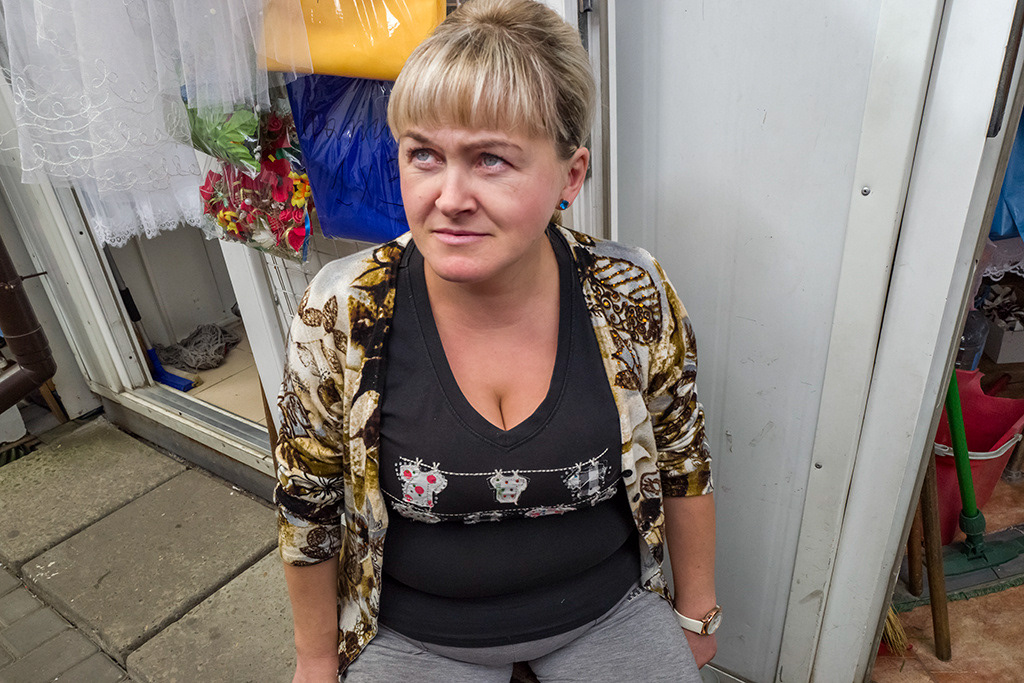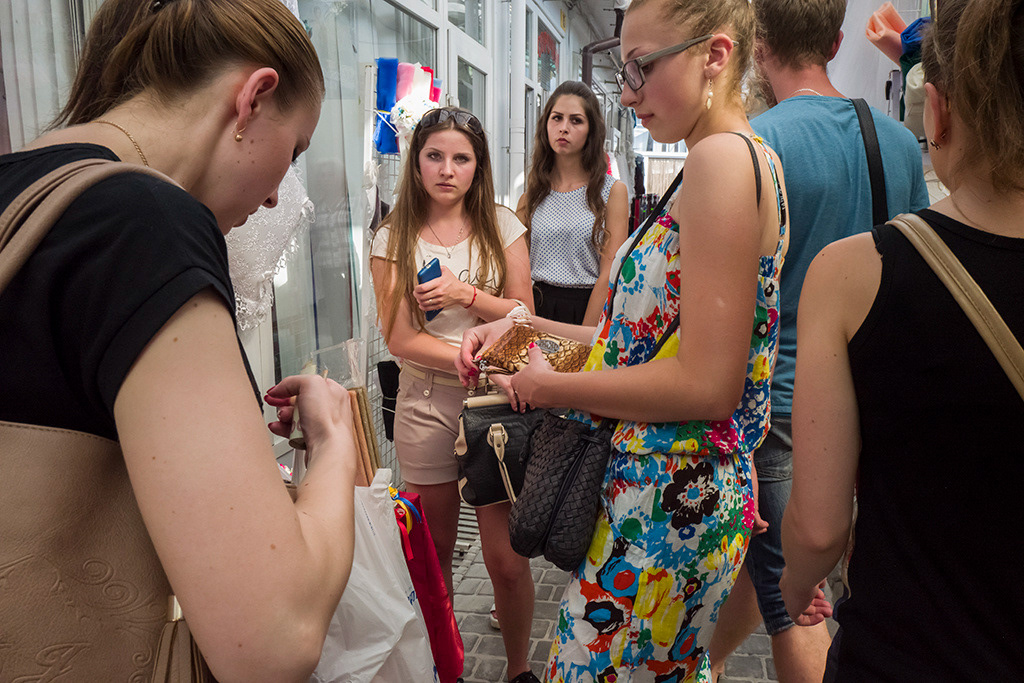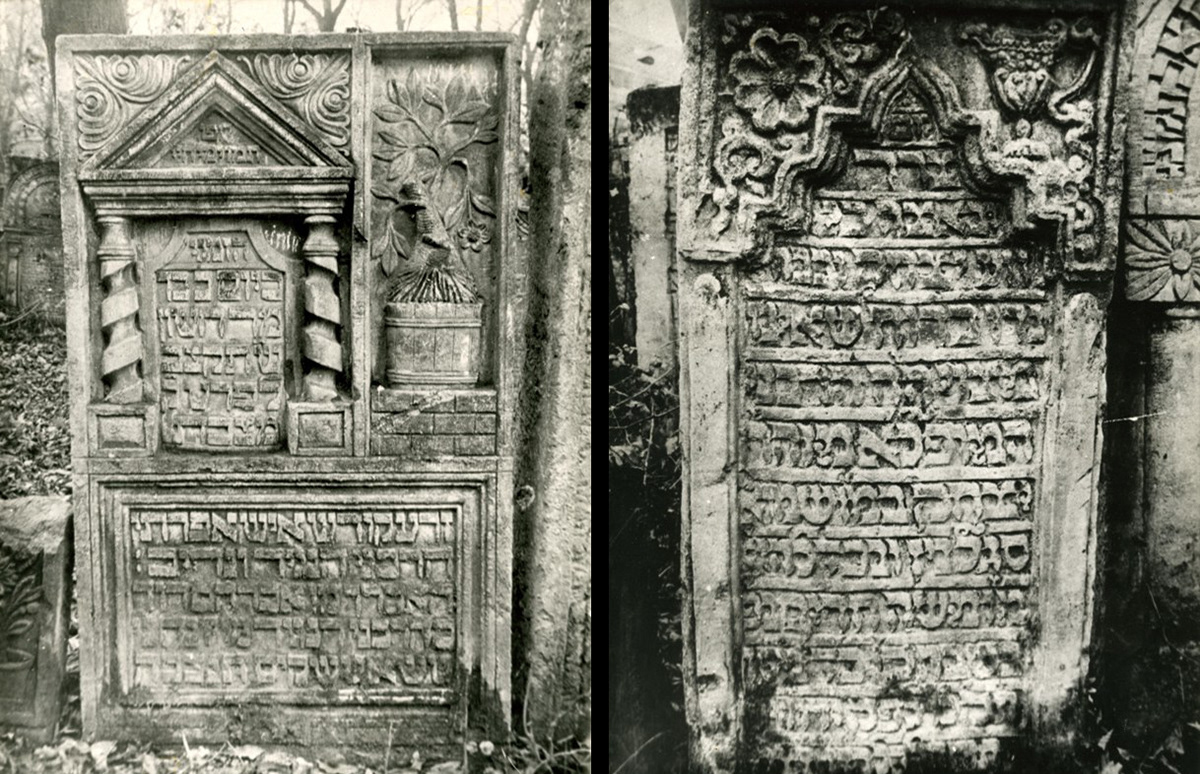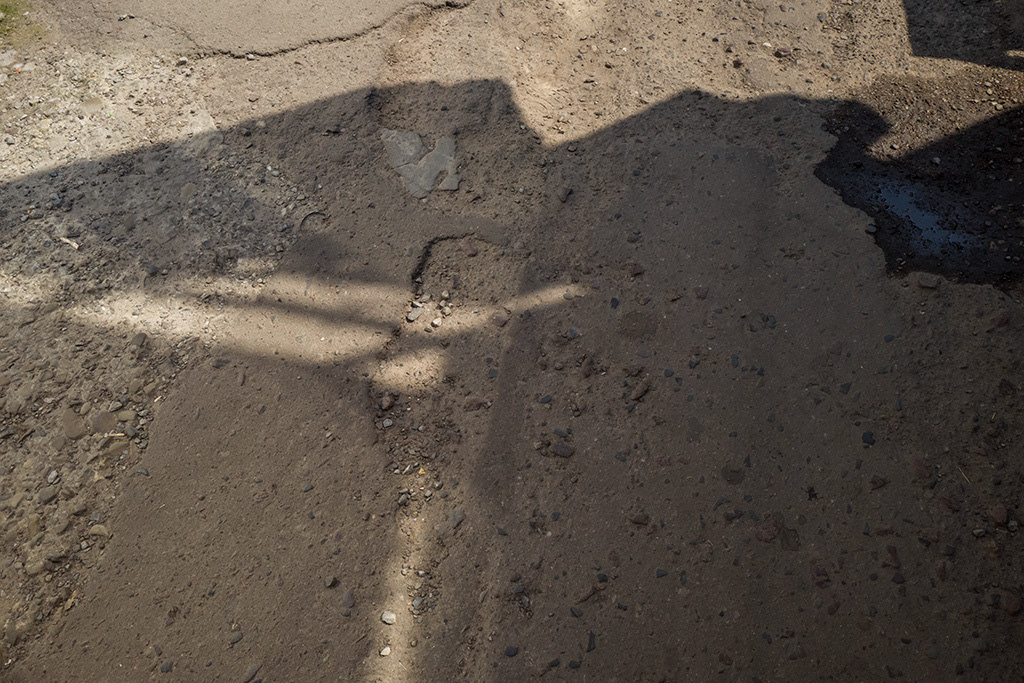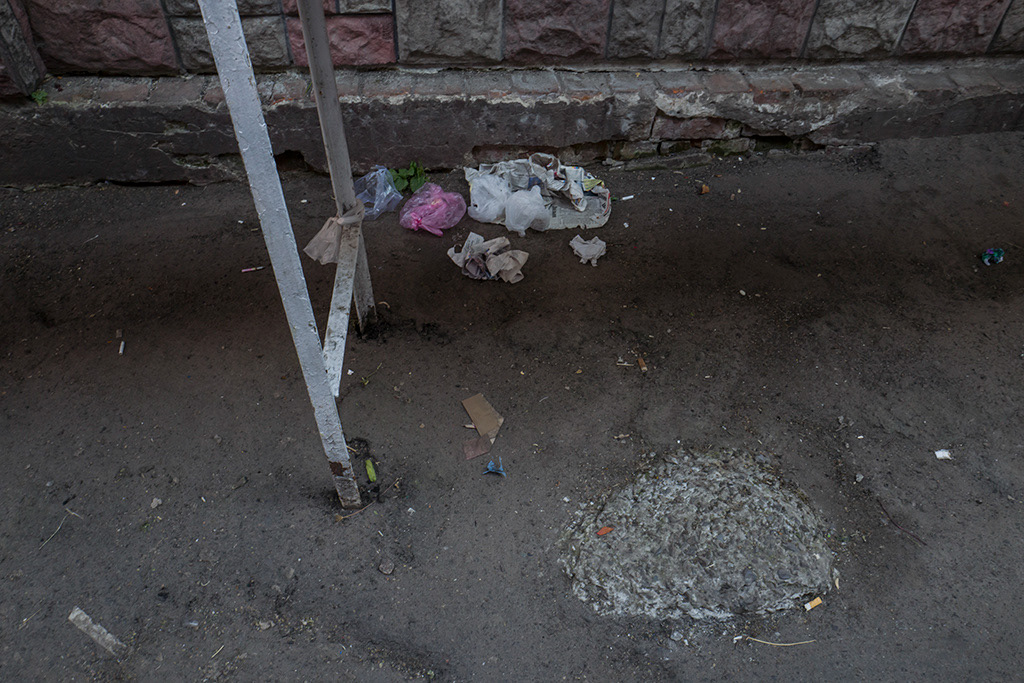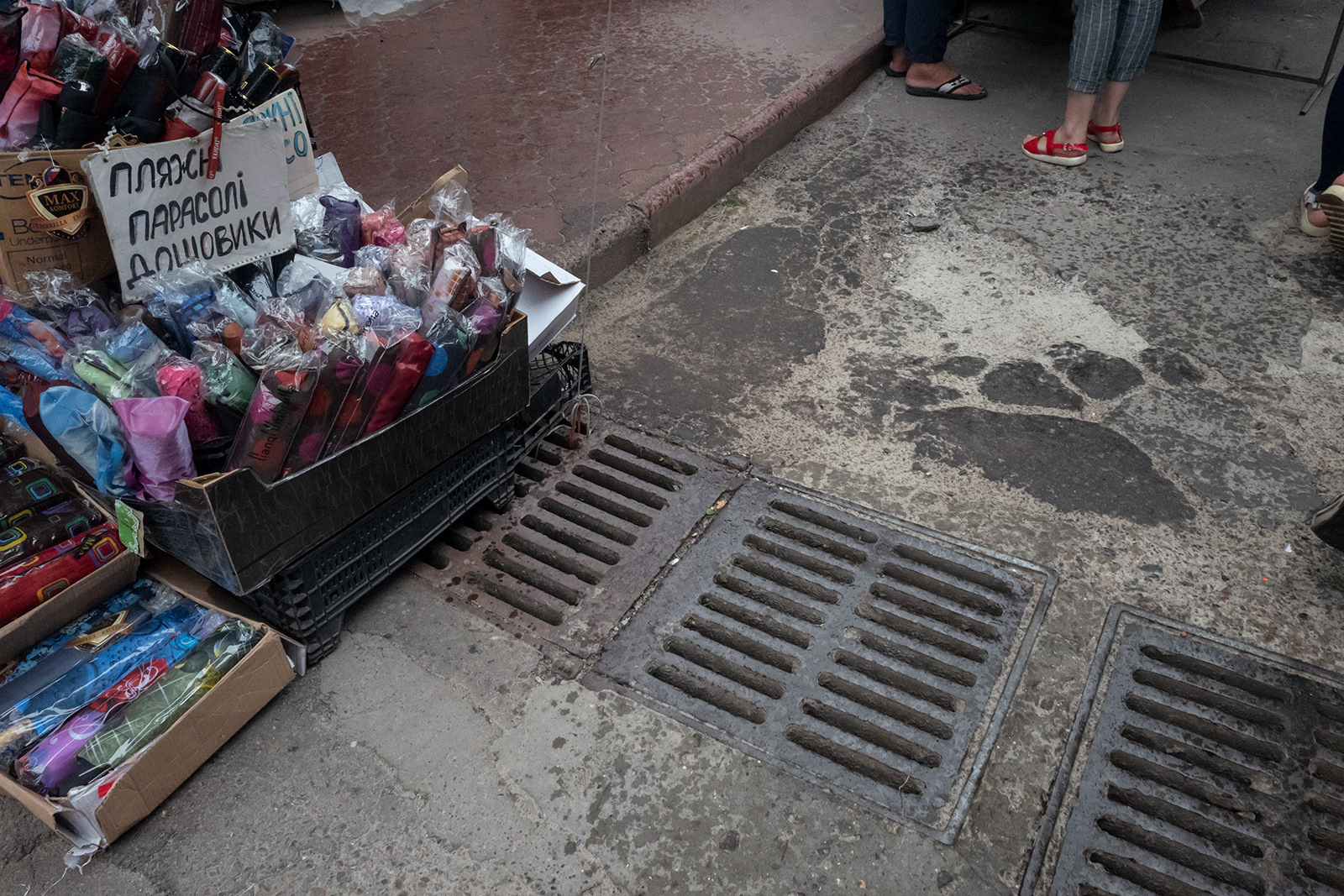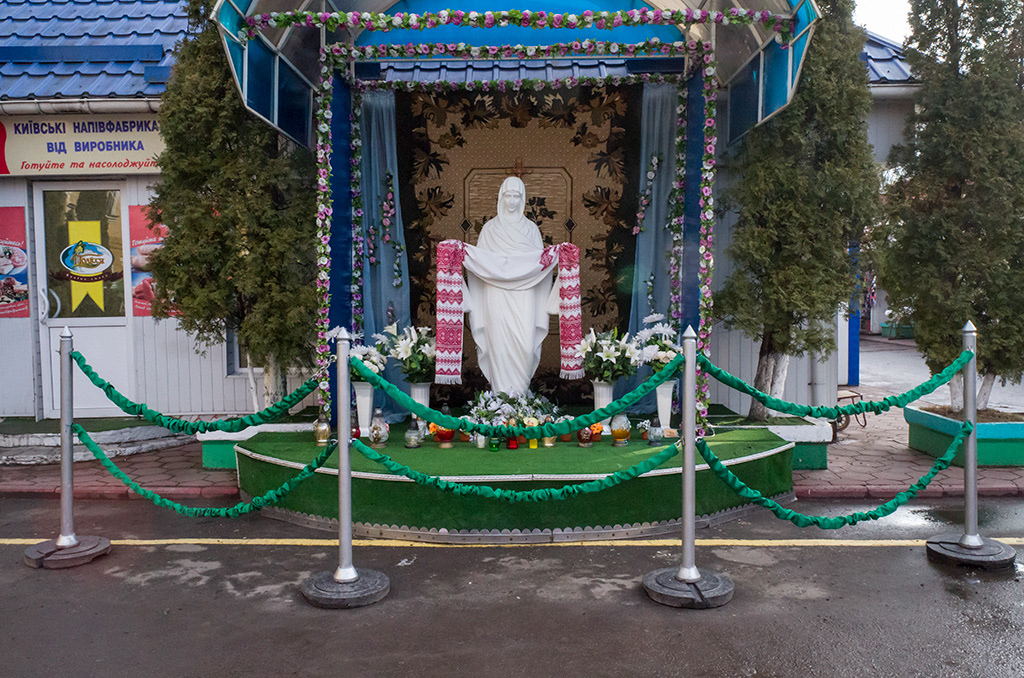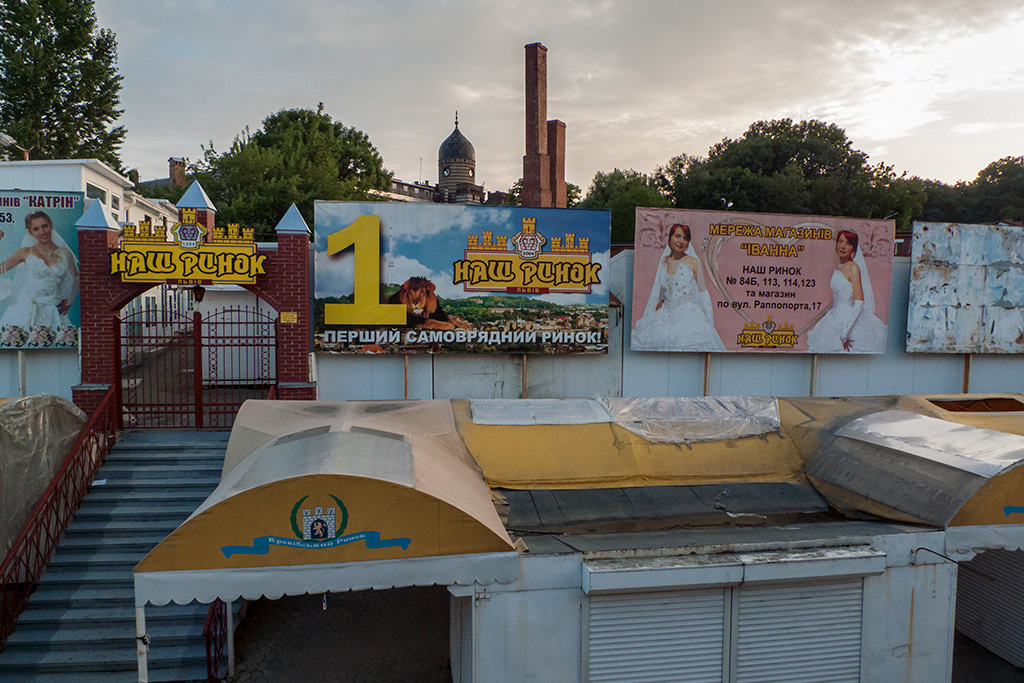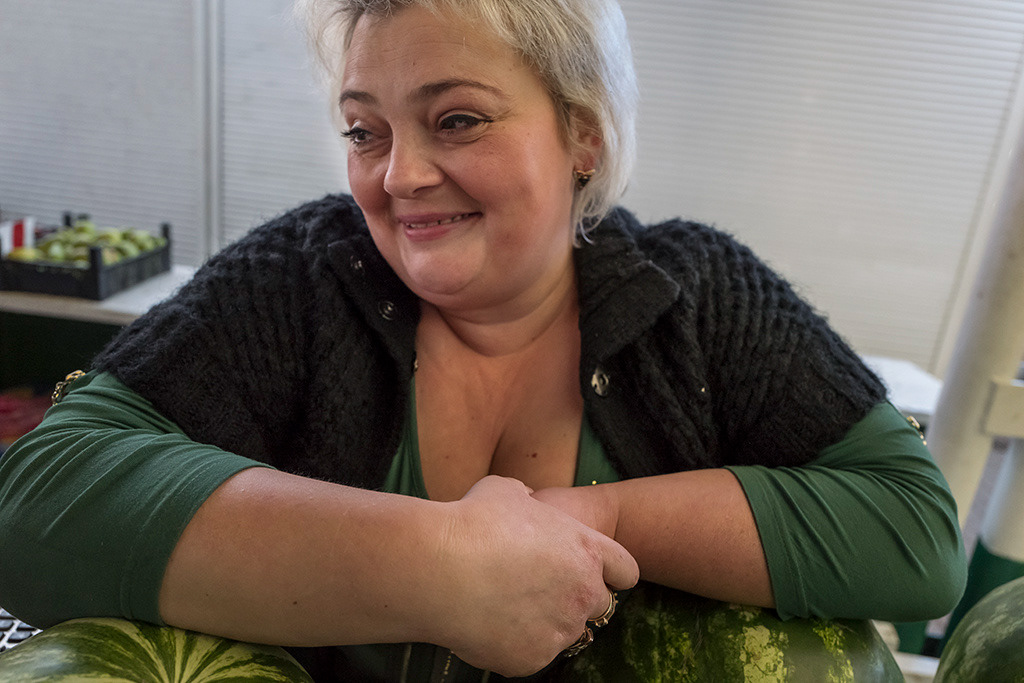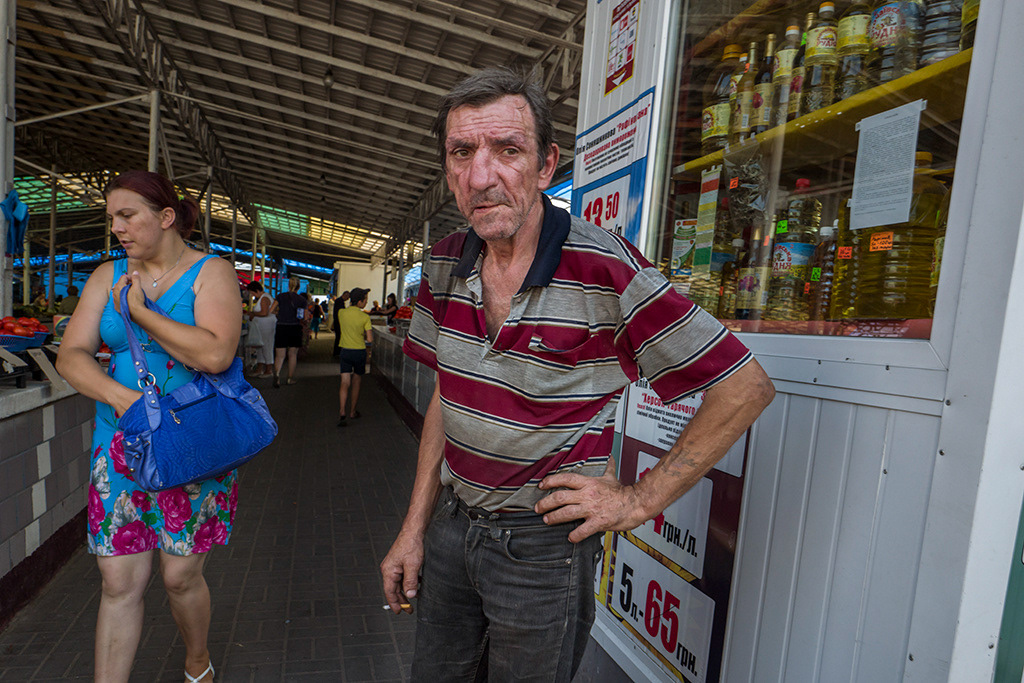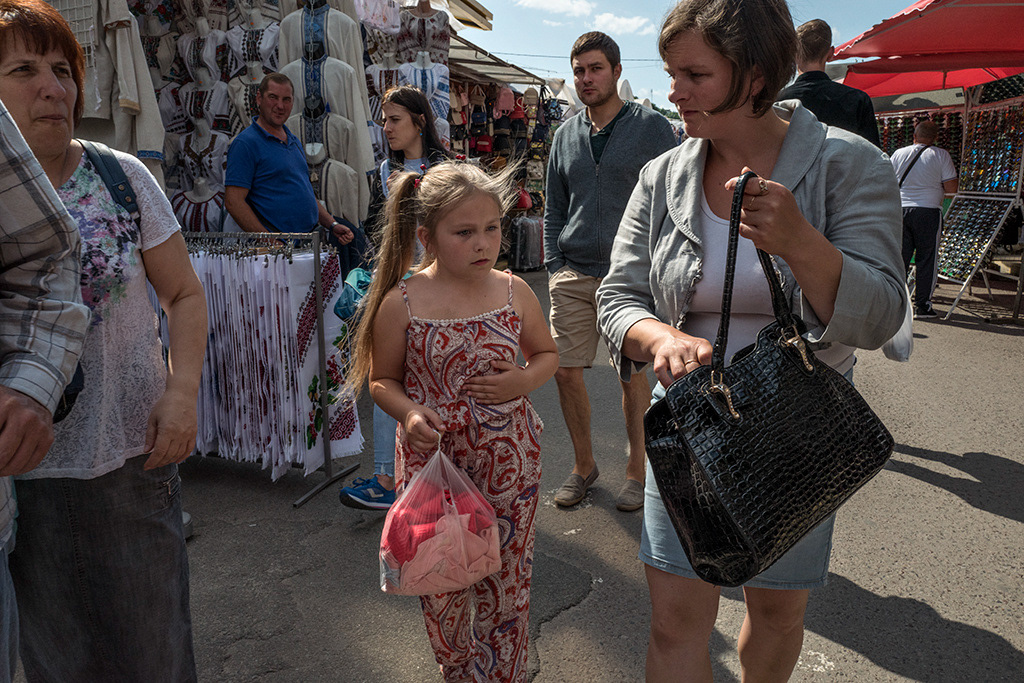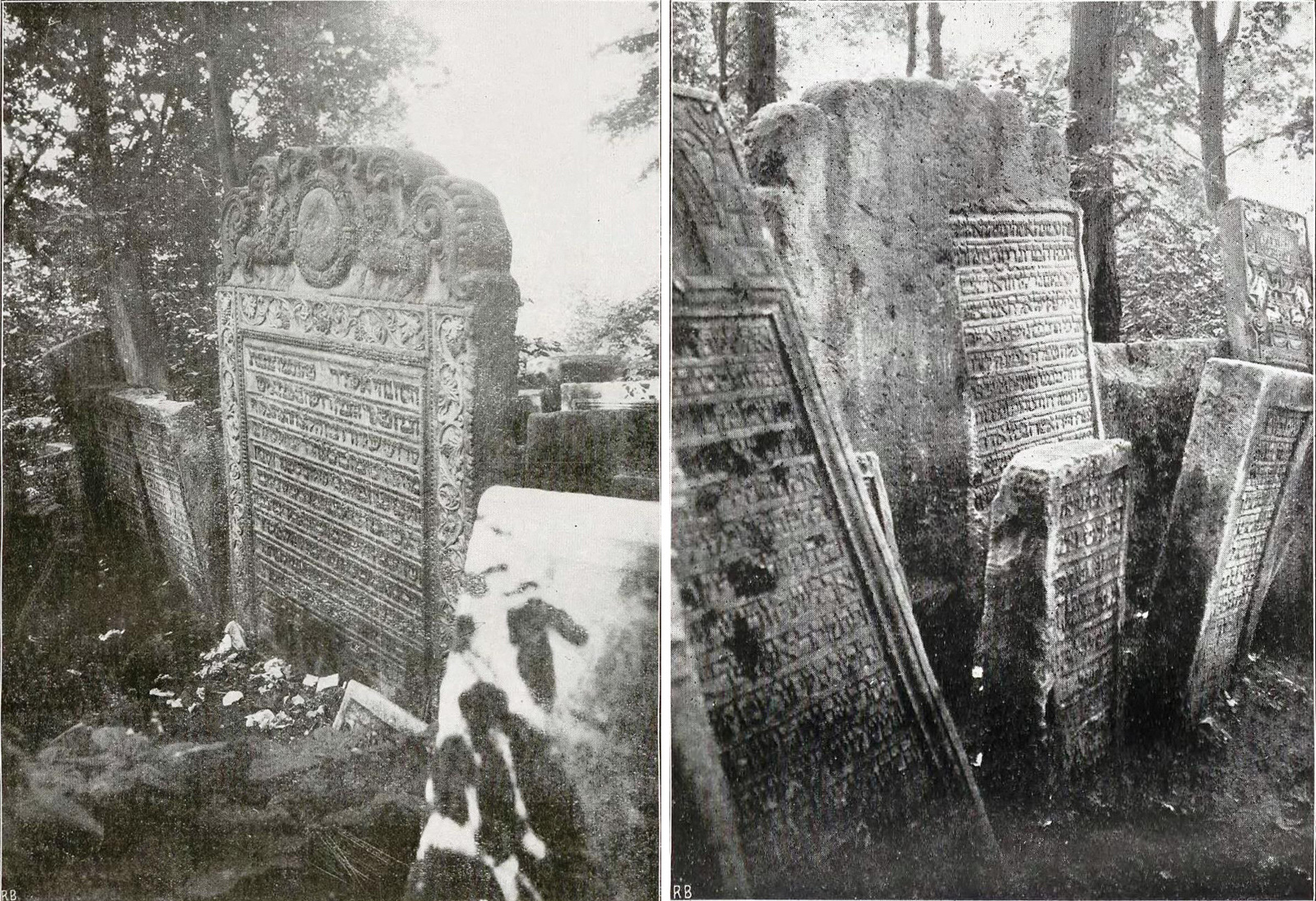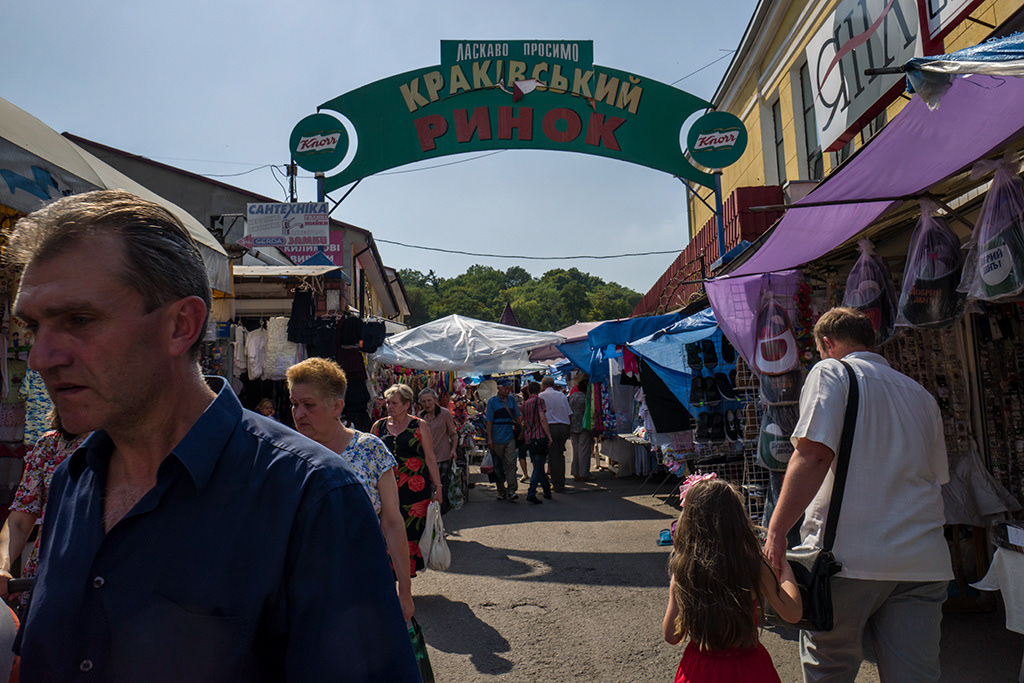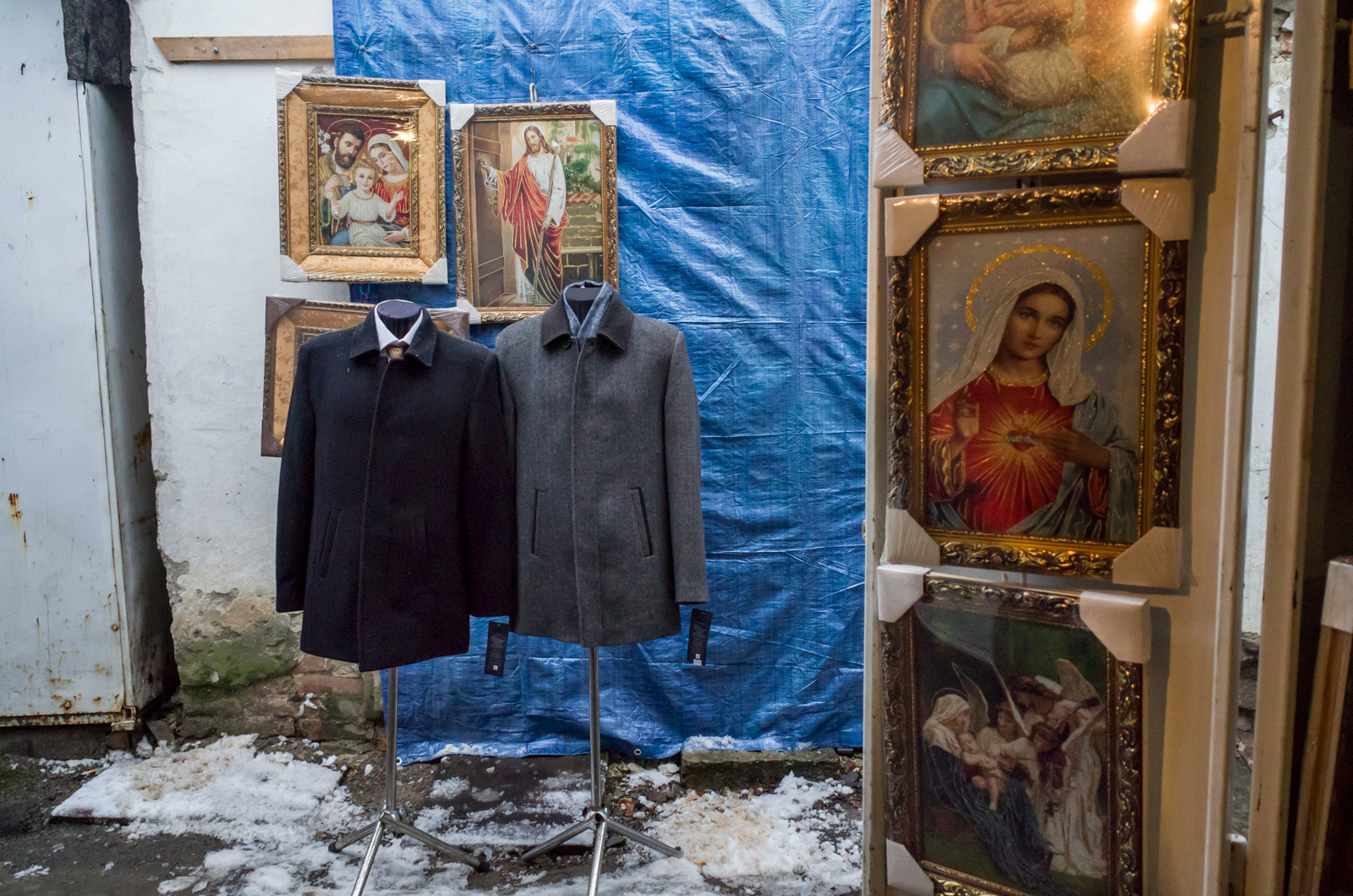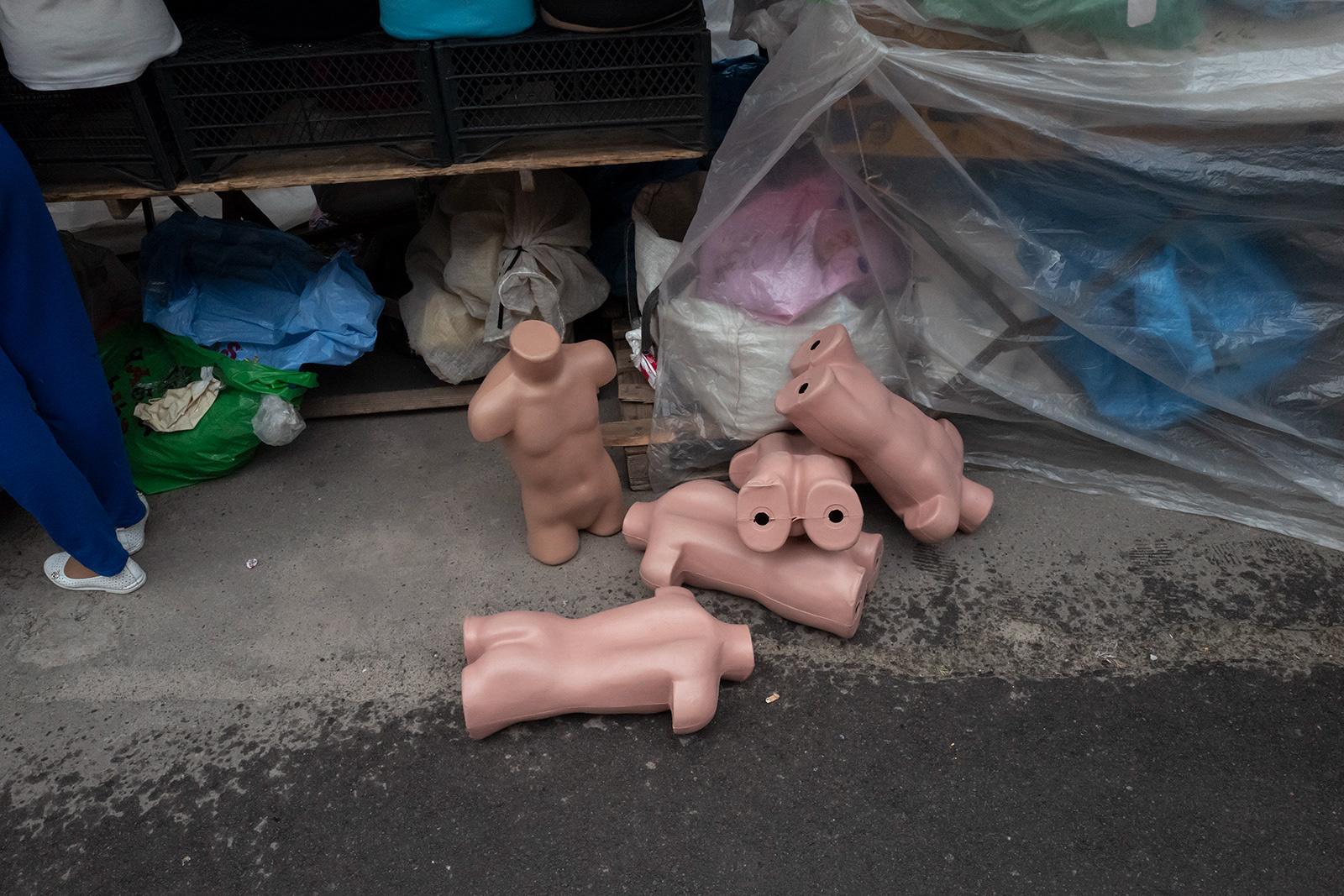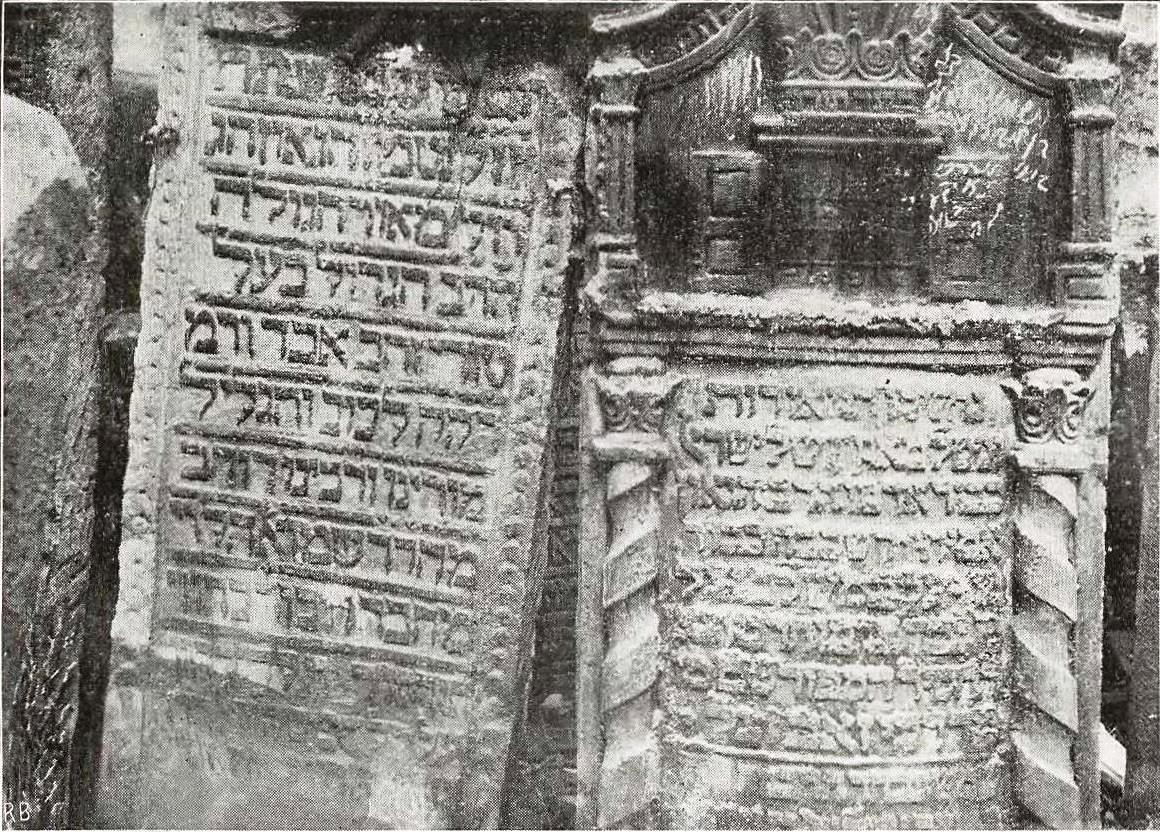 The old Jewish cemetery in Lviv, Ukraine was one of that city's Jewish treasures.  First mentioned in 1414, its earliest grave dated to 1348, and the burial ground came to contain an estimated 30,000 graves by the time of its closure in 1855.  Its area comprised approximately ten acres, bounded by contemporary Rappaporta, Kleparivska, Brovarna and Bazarna Streets.  Among its tombs were those of many eminent figures, such that the historian Majer Bałaban termed it a "Jewish Pantheon."  Bałaban was responsible for overseeing a major restoration, excavation and study project in the cemetery that began in 1914, and involved carefully photographing many of its headstones.


The cemetery remained under the administration of the Jewish community until 1942, and was briefly used to bury Jewish victims of the German occupation.  After the Germans annihilated the Jewish community, they began systematically to destroy the cemetery.  In 1947, the Soviets continued that destruction, using the ancient headstones to pave streets and reinforce walls.  A sprawling market was established on top of the cemetery, known in Soviet times as the "Central" market, and today as the "Krakivsky" market.  

With the exception of an inconspicuous memorial placed in 2014, dedicated to several famous rabbis buried in the cemetery, and a temporary "information bench" created in 2015 by summer students of Lviv's Center for Urban History, there is no public information about the history of the site, or the community it served for centuries.  The sequence of photographs here––pictures I made in the Krakivsky Market between the winter of 2014 and the summer of 2017, punctuated by Bałaban's pictures from a century ago––represent a search for a contemplative space between mutilated history and everyday reality.  

Jason Francisco, Atlanta, September 2017